Smart Starts
Living-learning community prepares young women for careers in science, technology, engineering and mathematics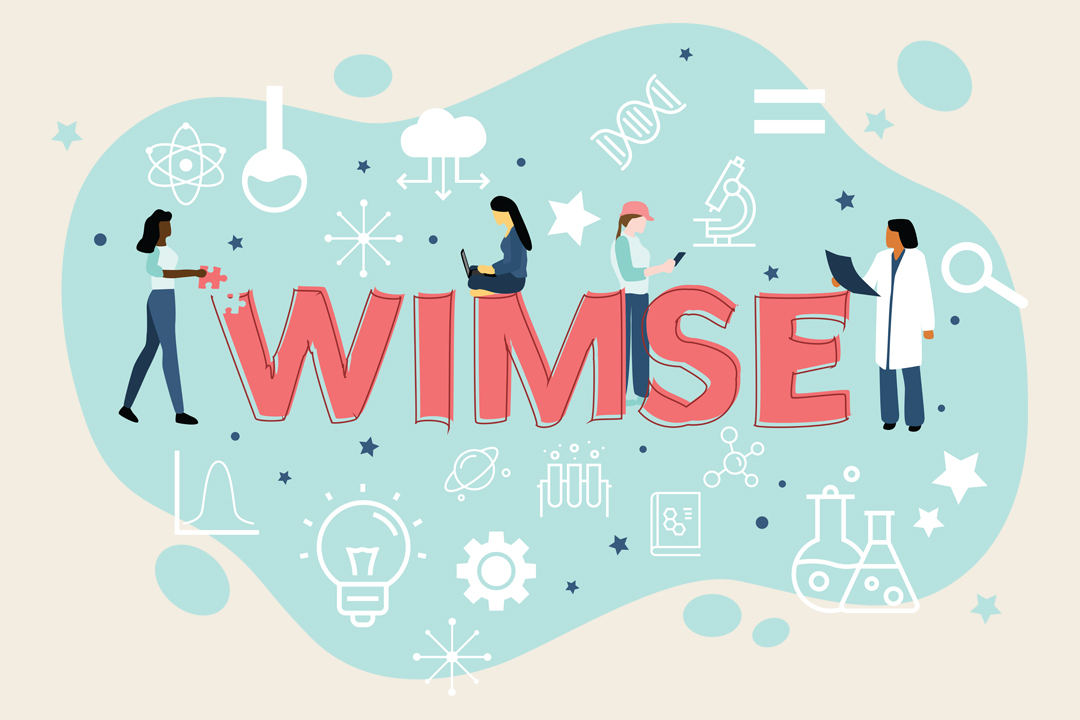 The transition to life as a college student can be challenging. For many freshmen starting at Florida State University, the move to Tallahassee means starting a new life in a new city far from family and friends.
To make this transition a bit easier, FSU freshmen can join living-learning communities, or LLCs, of like-minded students studying similar subjects and living on the same dorm floor, creating their own educational ecosystem while learning from each other and finding their footing during this transformative time.
FSU's 10 LLCs span a variety of interests, from health professions and global and public affairs to entrepreneurship, and host weekly colloquia on personal and professional development, offering first-time-in-college freshmen unrivaled experiences, particularly in service and research involvement.
This fall, the 33 aspiring scientists who enter the music-filled corridors of Cawthon Hall as the newest class of the Women in Math, Science, and Engineering Living-Learning Community, or WIMSE, will join hundreds of women over the past 22 years who have jump-started their studies in science, technology, engineering, and math disciplines through the opportunities available.
"The support provided by WIMSE and the community is unmatched," said Ganae Norman, a co-chair of WIMSE's membership committee who is pursuing a double major in biology and French and also serves as a laboratory manager and technician in professor of biological science Hengli Tang's lab. "It's academic as we share books and tutor each other, it's emotional and mental as we're vulnerable and help one another through rough times, it's professional as we learn how to conduct ourselves as young scientists, and it's social as we create lifelong friendships."
WIMSE is led by a faculty director, and its organization includes a student activities council, a service committee, a membership committee, and a social committee, all of which facilitate students' engagement in research and service even in their first year. WIMSE is unique among the university's LLCs in that the community extends beyond freshman year, and its student activities council plans events for members of all years to allow members to maintain connection all the way through graduation.
"The research experience program and colloquia are WIMSE's core, and they make the experience unlike any other," Norman said. "The access to university resources is also helpful, as I wouldn't know about many of the tutoring, professional development, and scholarship information offerings if it weren't for WIMSE. Most importantly, I wouldn't have gotten my lab manager and tech job if not for WIMSE!"
The groundwork for WIMSE was established in 2001 by the late Robert O. Lawton Distinguished Professor of Oceanography Nancy Marcus. Only one other FSU LLC existed at the time, and Marcus seized the chance to lend a helping hand to younger women studying STEM disciplines.
"Based on her experiences, Nancy wanted to focus on women in STEM and help recruit and retain their participation," said College of Arts and Sciences Dean Sam Huckaba. "WIMSE gives students an amazing outlet to follow their research interests, and we're eager to ensure we're doing our part for this important pipeline."
A major focus for WIMSE is getting students involved in research, and the community facilitates lab tours across campus for freshmen to explore and ask questions of geochemists and oceanographers, neuroscientists and mathematicians, astrophysicists and computational scientists, and many other faculty members. Thanks to funding from the college, WIMSE hosts a research experience program, or REP, in which students, even eligible freshmen, are paid for lab work while they accrue hands-on experience and determine which field fits them best.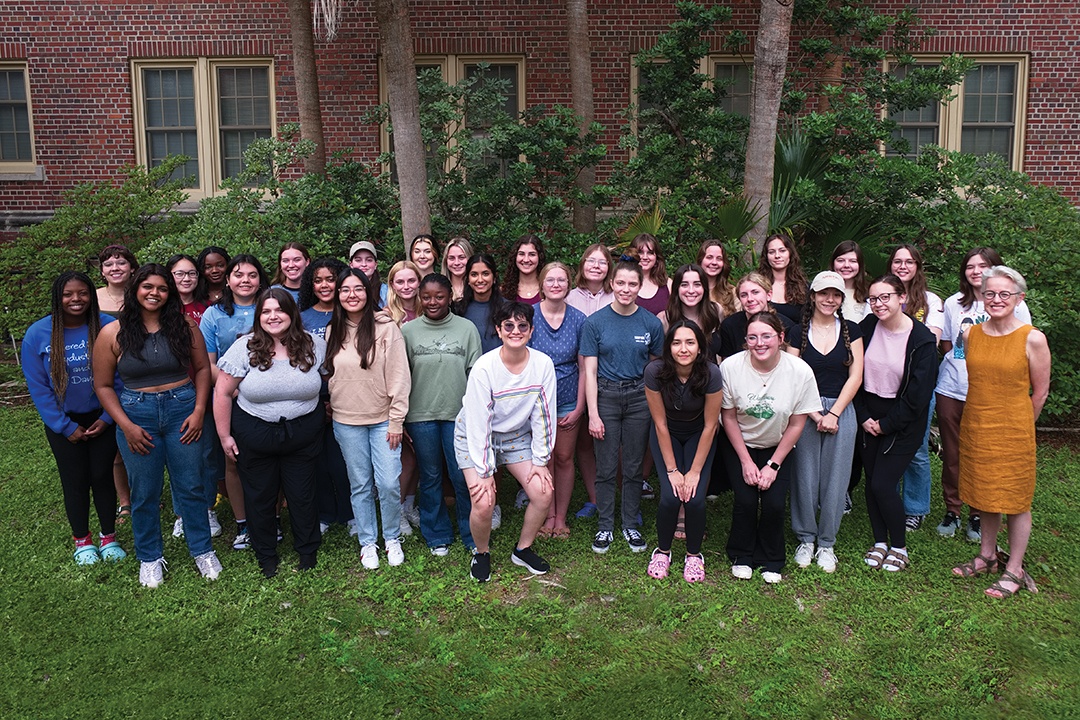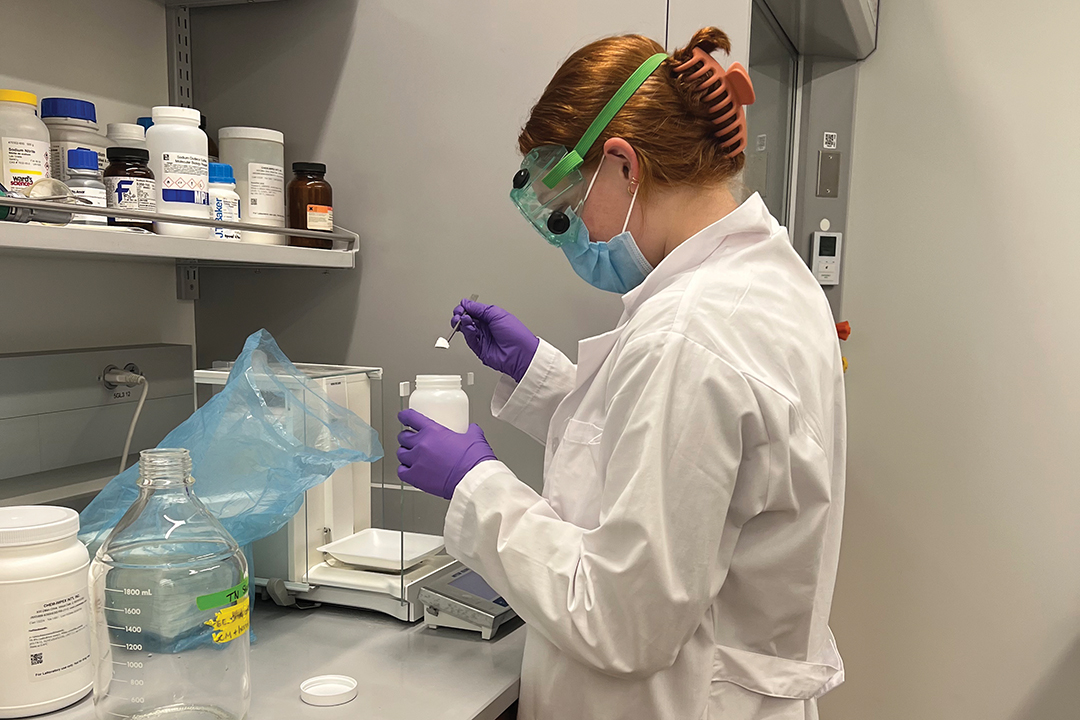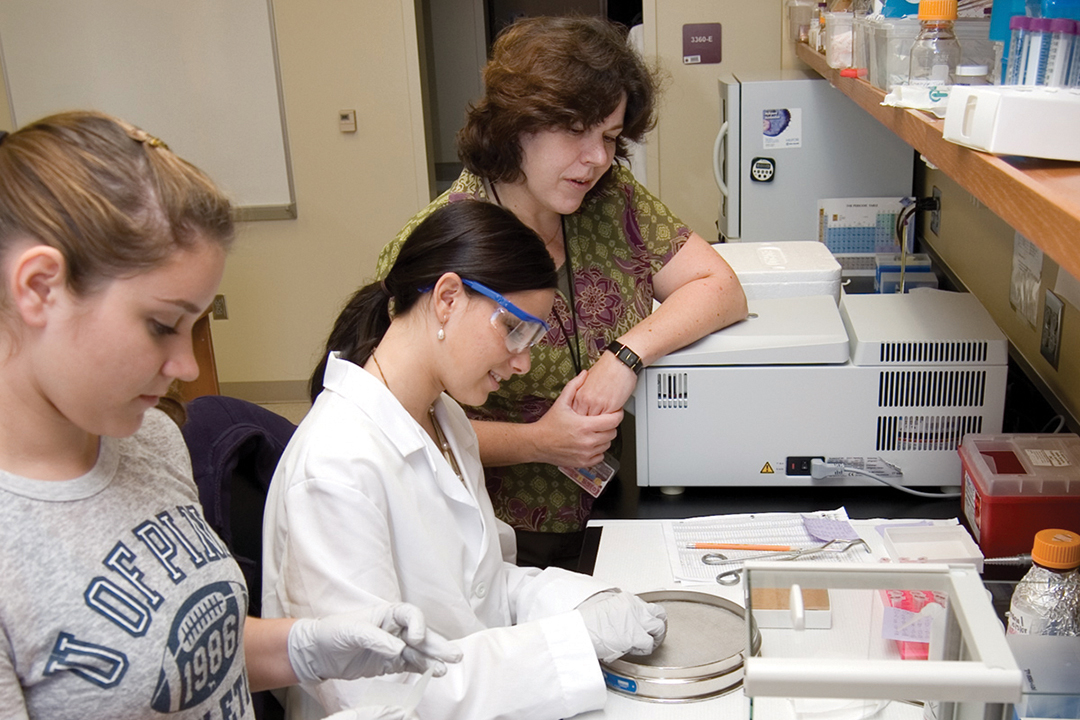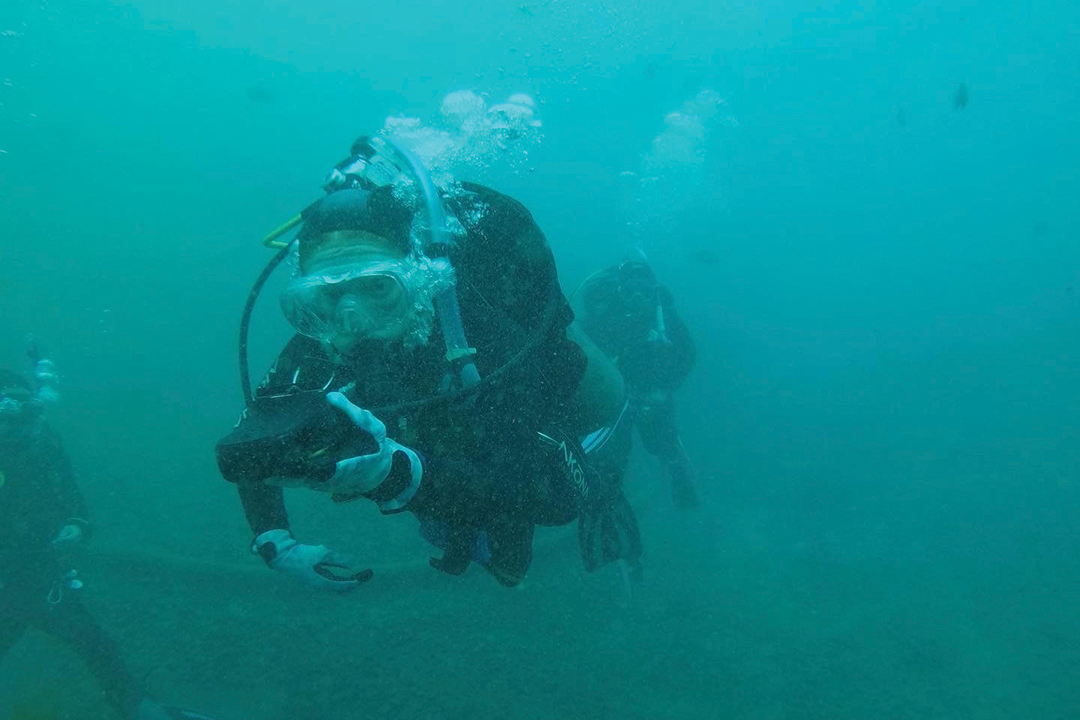 Clockwise from top left: Women in Math, Science, and Engineering Living-Learning Community, WIMSE, Class of 2023. WIMSE LLC members conduct research in the lab and in the field. Courtesy photos.
"We have more freshmen getting involved in research this year than we've had in many years, and the community keeps growing closer," said Susan Blessing, WIMSE director and a professor of physics. "I love helping them grow into professional young women and develop their talents as scientists."
Blessing became director of WIMSE in 2005 when Marcus moved on to become dean of FSU's Graduate School. Since then, Blessing has headed major expansions of the organization and is delighted to see how engaged and involved the community has become.
"There are lots of social events throughout the year to allow everyone to take part, including before the fall semester begins. All new WIMSE members attend a welcome retreat at the FSU Rez to get to know one another," Blessing said. "The research experience program and research symposium where students present their research, however, are what I hope students take the most from."
WIMSE members Caitlin Volante, a Spring 2023 behavioral neuroscience graduate, and Madison Karram, a Spring 2023 graduate who double-majored in biology and psychology with a minor in chemistry, both discovered their research interests via the lab tours and research symposiums.
Volante, who will head to Tennessee this fall to join Vanderbilt University's cognition and cognitive neuroscience doctoral program, participated in REP for three years, presented at multiple symposiums, and traveled to Boston, Massachusetts, for a cognitive psychology conference — all as an undergrad. Karram will advance her studies in the research-focused doctoral program in arthropod ecology and evolution at the University of Virginia in Charlottesville.
"Being involved in WIMSE helped me feel a step ahead in my undergraduate research involvement, and it's been one of the strongest experiences in my preparation for graduate school and a professional research career," Karram said. "Without REP, I wouldn't have the research experience I needed to carry out my honors thesis project, which was the driving force in finding my research interests."
Following graduation, alumni continue to draw value from the experiences and knowledge gained through WIMSE. Former student director Megan Stanforth, a 2014 computer science alumna, signed a full-time contract with BMW's manufacturing division even before she completed her bachelor's degree. Stanforth is now an operational lead for quality systems for the automaker.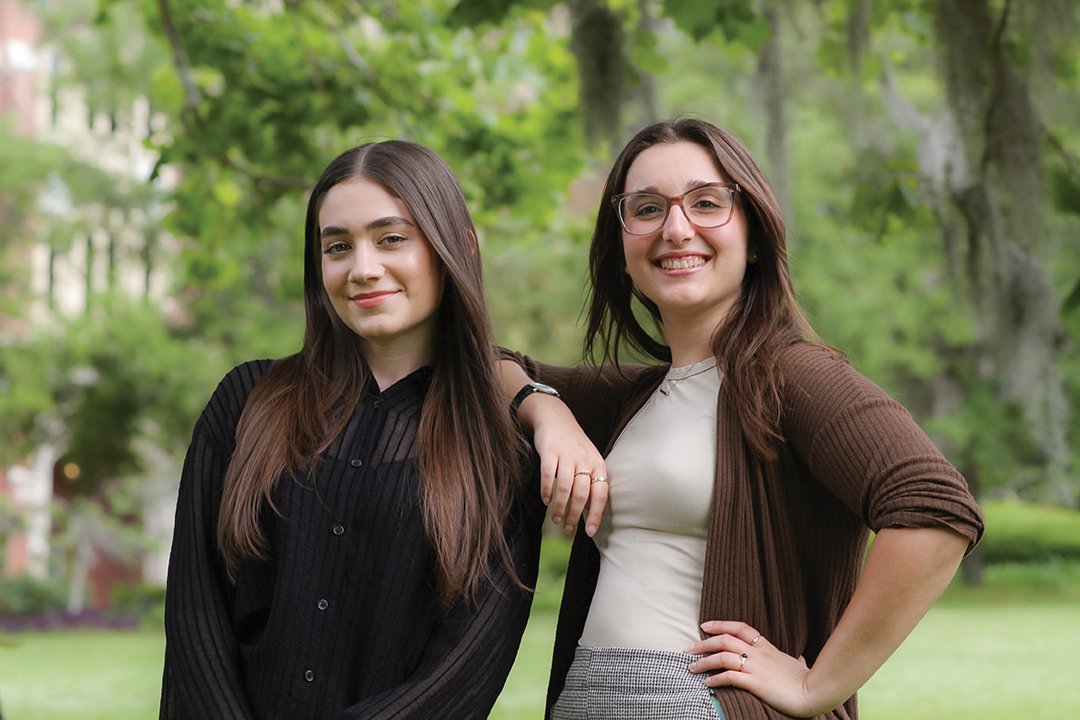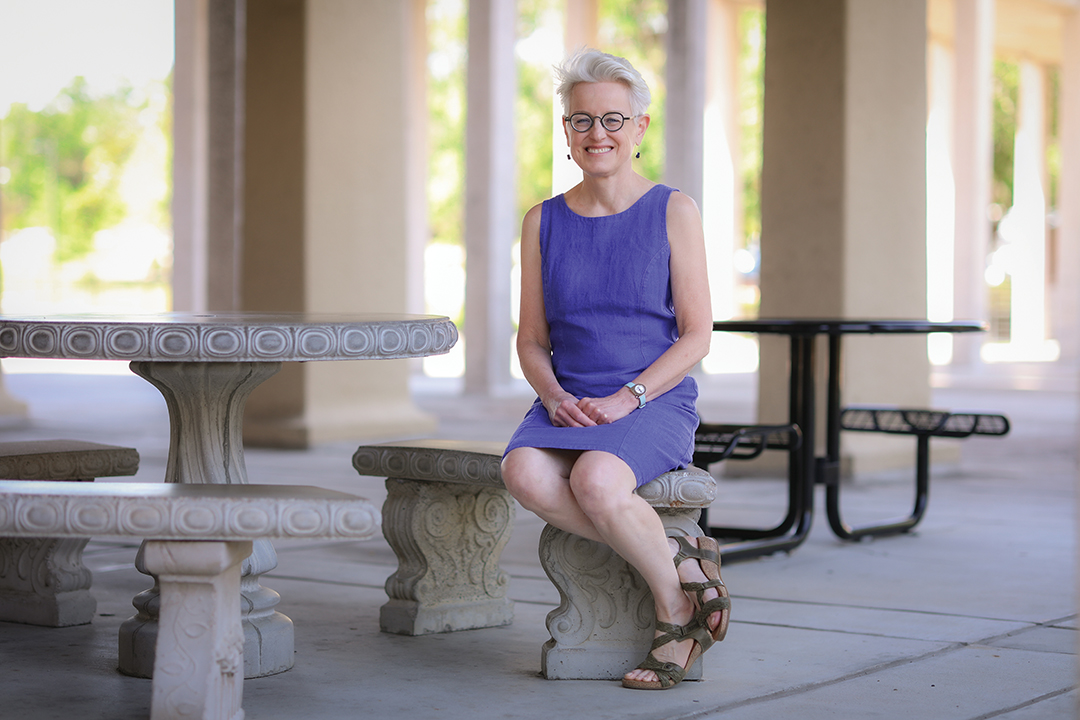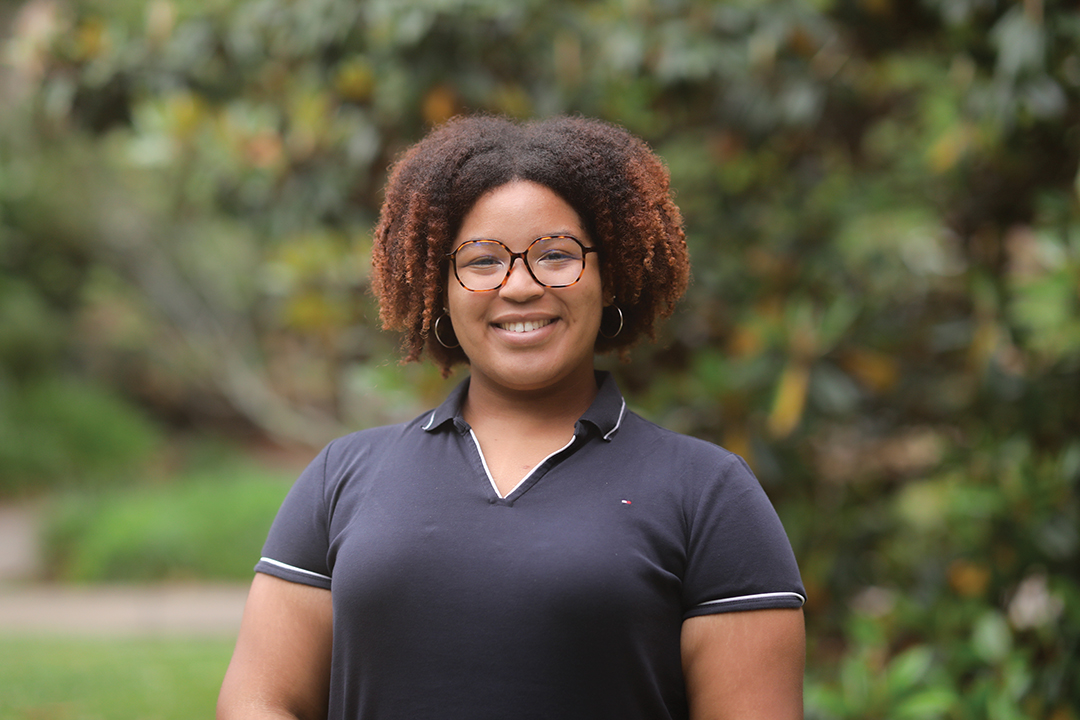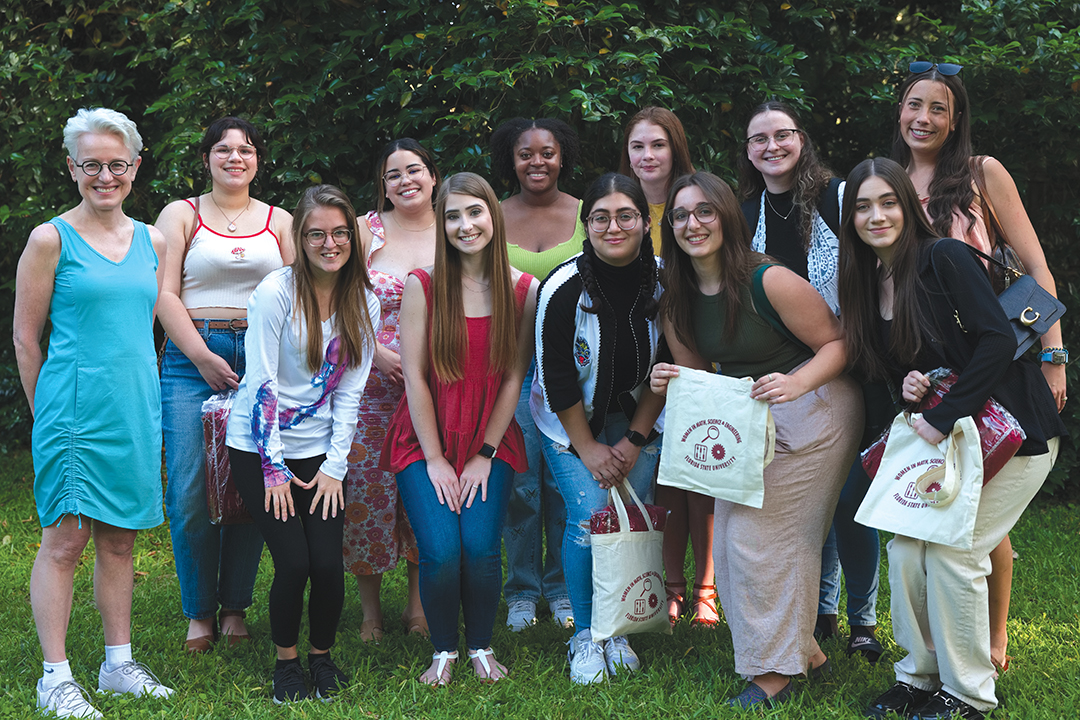 Clockwise from top left: Madison Karram and Caitlin Volante, photo by McKenzie Harris. Susan Blessing, photo by Devin Bittner. WIMSE 2023 seniors, courtesy photo. Ganae Norman, photo by Devin Bittner.
"Not only did WIMSE provide a community of like-minded and motivated women that helped me succeed at FSU, it also created a STEM-focused environment where we could learn from one another and discover new pathways and career options in a way that felt safe and supportive," said Amy Crisp, a Department of Physics alumna who earned her bachelor's degree in 2007 and master's in 2008 and now works as a biostatistician in the University of Florida's College of Medicine. "While I didn't stay in physics, I credit WIMSE with laying the foundation that allowed me to explore other areas of STEM later in life, resulting in me finding my passion and eventually getting my Ph.D. in biostatistics."
Going into the 2023-24 academic year, WIMSE will see a change in leadership — Blessing is stepping down after nearly 20 years and will hand the reins to WIMSE's new director, professor of oceanography and environmental science Olivia Mason — but students can continue to expect the quality formative experiences for which the LLC has become known.
"Susan has done an incredible job, especially in terms of expanding the program to encompass more than just freshman year," Huckaba said. "We're looking forward to seeing how this continues to grow — especially with Olivia stepping into the director role with perhaps a different approach while coming from another field — and how WIMSE and the college can continue to collaborate and provide even more opportunities for young scientists."