Good Company
Florida State University's academic excellence translates to corporate success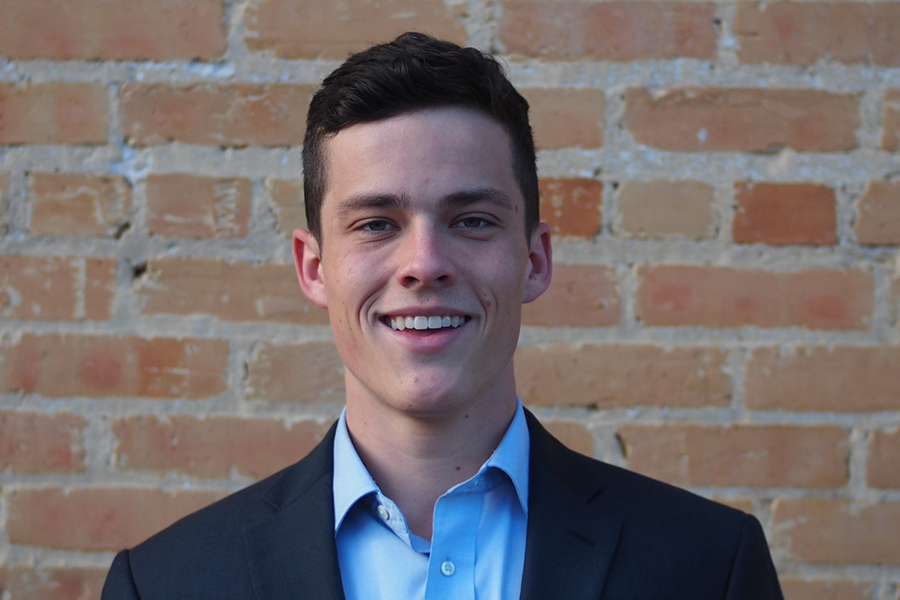 A university education is commonly seen as a gateway for students to access careers in the corporate world. But the country's top universities also serve as centers for early-stage research and development and hubs for innovation.
Florida State University has a long-standing record of success as a corporate partner — whether through training students with relevant skills to join the workforce or start their own businesses, collaborating with industry to conduct research, or creating groundbreaking innovations utilizing state-of-the-art campus facilities.
And much of that FSU alumni and faculty success in business is rooted in the disciplines and work done in the College of Arts and Sciences.
Savvy Operators
Florida State University Department of Scientific Computing alumni Eric Sharkey and Nathan Crock developed a speech-to-speech artificial intelligence program used to help train phone operators who dispatch emergency services.
Through a partnership with Priority Dispatch, the call-simulator software produced by NewSci — an artificial intelligence software development company based in Tallahassee — has been adopted by 911 call centers across the nation and around the globe.
The AI tool accepts speech input from the user and responds with AI-generated synthesized speech output. In addition to lowering the cost of training, dispatch trainees can focus on practicing challenging protocols such as helping children callers and training for low-frequency, high-acuity situations like plane crashes. They can also repeat simulations as many times as needed and access training from anywhere with an internet connection rather than depending on the availability of trainers at a call center.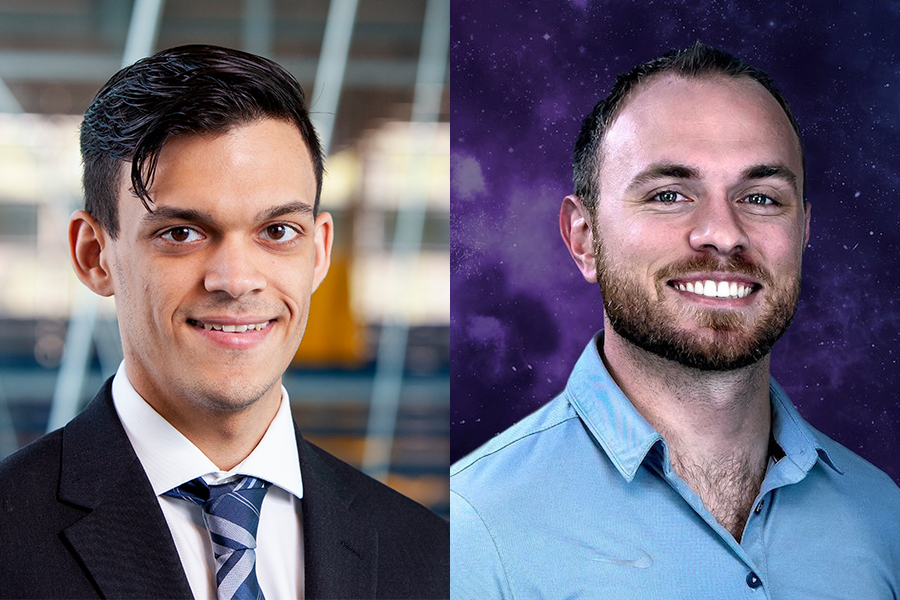 Since its founding in 2014, NewSci has hired several alumni from FSU's Department of Computer Science and FSU's Department of Scientific Computing, and also provides internship opportunities.
"The core curriculum in the Department of Scientific Computing trains students in the disciplines of mathematics, computing, and statistics, preparing them to model real-world phenomena, analyze a model's mathematical and statistical properties, and interactively explore their model via simulation on high-performance computers," Crock said. "This is the process we used to develop the call simulator."
Crock co-founded and directs NewSci Labs — NewSci's research facility that works closely with the company to apply AI to real-world challenges — and recruited Sharkey, who earned a bachelor's degree in computer engineering with a minor in mathematics and a master's degree in scientific computing, as the company's first undergraduate intern in 2018. Sharkey now leads the development of the call simulator software as a machine learning engineer.
Early Entrepreneur
As an undergrad majoring in biological science and minoring in chemistry, alumnus John Wilcox cofounded the diabetes research company Diatech Diabetes before his 2018 graduation.
Wilcox focused on insulin pumps, a common medical device used to help stabilize a patient's blood sugar that mimics a functioning pancreas and serves as a lower-maintenance alternative to frequent insulin injections. Unfortunately, these pumps often fail to work properly, which means patients may experience more sugar instability. As a person with Type 1 diabetes himself, Wilcox reached out to biomedical engineering students Luis Blanco, Nick Cooper, and John Clark Gray and shared his research idea, which the group quickly realized had major potential.
The team pitched its prototype developments to the Jim Moran College of Entrepreneurship's 2018 InNOLEvation Challenge, but in order to accept the prize money from winning the competition's Most Innovative project award, they needed to actually create a company. And so, Diatech was born.
Today, Diatech Diabetes develops medical devices and products, including its SmartFusion system, which uses an algorithm to detect insulin delivery failure more successfully and quickly than the standard insulin pump software.
"Anyone who's interested in pursuing their passion, whether that's enacting change or starting a business, should go for it if they're dedicated and can really put the time and energy into it," Wilcox said.
Prolific Innovator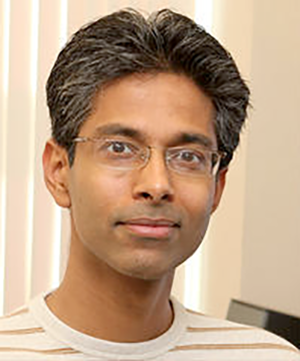 It's not just alumni who find corporate success — FSU faculty do, too. Professor of computer science Piyush Kumar joined the university in 2004 and has lately focused his research and teaching on using artificial intelligence to find practical solutions to real-world problems.
Kumar and his graduate students are applying the discipline in a variety of ways: Recently, they have been looking at using AI to increase the resolution of medical imaging, building algorithms that simulate and model the stock market, and automatically identifying roads from satellite imagery for open-source mapping projects.
He also actively heads two Tallahassee-based companies involved in AI that have recruited extensively for FSU students and alumni. Several of those students and employees have since gone on to work at major technology companies in Silicon Valley.
"I get exposure to what is happening in the industry and then use that knowledge to modify my classes in ways I would never otherwise be able to do. The dean and my chair allowing faculty to do this is huge — many universities and industries don't allow people to run their own companies or do outside work."

— Piyush Kumar, Professor of Computer Science
As director of CompGeom Inc., Kumar consults on a variety of machine learning and data mining projects, especially for the U.S. defense and energy sectors. As director of Cognitive GeoInterpretation Inc., Kumar leads a software development company building a platform for "seismic interpretation," which uses massive datasets to model geology, conceivably useful for finding resources like water, gas and oil.
"I get exposure to what is happening in the industry and then use that knowledge to modify my classes in ways I would never otherwise be able to do," Kumar said. "The dean and my chair allowing faculty to do this is huge — many universities and industries don't allow people to run their own companies or do outside work."
Property Protections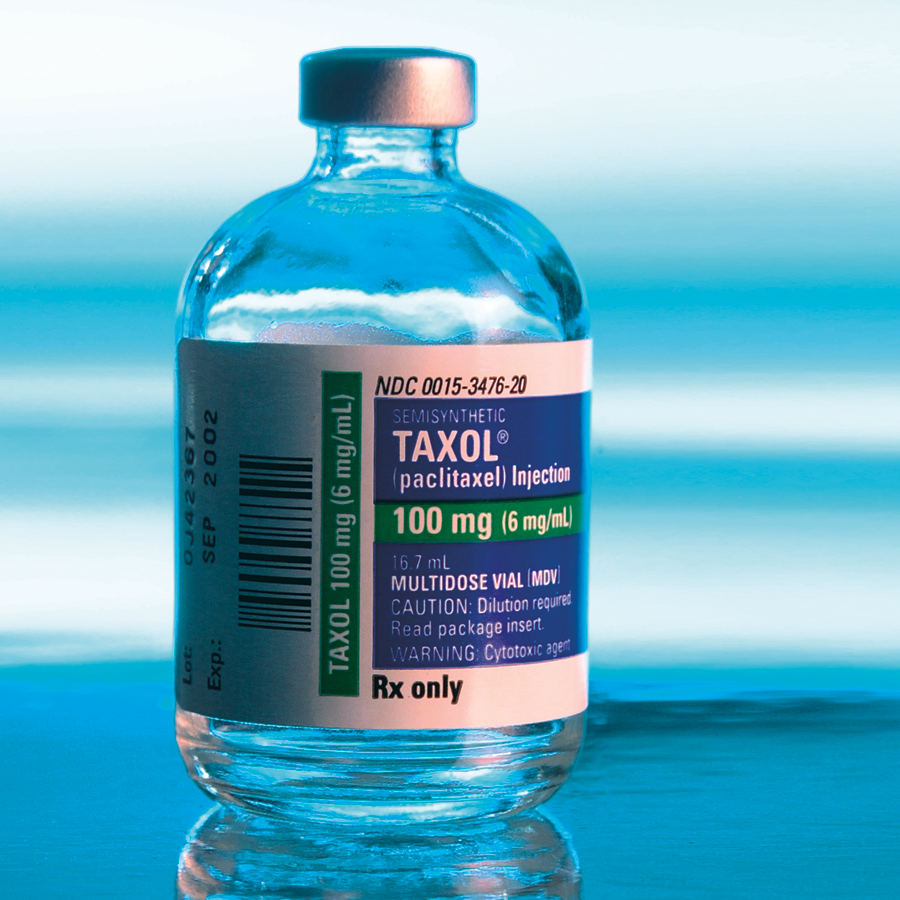 Florida State University's Office of Commercialization has primary responsibility for licensing faculty research to commercial entities and supports researchers from across the university.
"Our office takes the technologies and inventions developed through faculty research and packages them for industry, meaning providing intellectual property protections, such as patents and copyrights, that make technology of interest to industry because they can have some exclusivity of it," said Brent Edington, director of commercialization.
Only a fraction of discoveries end up being licensed and turned into products but, when it does happen, it can potentially return millions of dollars to the university, which, in turn, funds more research.
FSU is home to perhaps the most successful example of commercialization ever. Nearly 30 years ago, Robert Holton, the Matthew Suffness Professor of Chemistry, created a synthetic version of a life-saving breast cancer drug, Taxol. At the time, Taxol could only be made from the slow-growing Pacific Yew, which made it difficult to obtain large quantities and restricted quantities available to treat patients.
The university and Holton patented the work and partnered with Bristol-Myers Squibb to produce Taxol worldwide in 1992. The deal generated more than $351 million in royalty income, the most ever from any university-licensed technology in the United States.