History professor receives fellowship to conduct research for upcoming book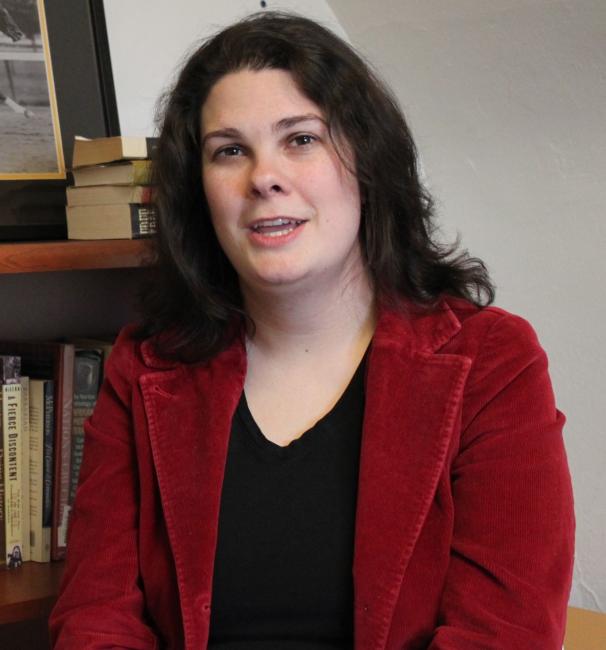 Florida State University Assistant Professor of History Katherine Mooney has been awarded the Edith and Richard French Fellowship from the Beinecke Rare Book and Manuscript Libraryat Yale University.
With the fellowship, Mooney will travel to Yale to peruse items in the Beinecke library that will assist her in writing her newest book on the movement of women into male-dominated professions between the Civil War and World War II.
"Basically, it's about women who committed themselves to a profession in the same way that they had traditionally been expected to commit themselves to a family," Mooney said. "Sometimes they felt conflicted about it, and people around them, even people they loved, certainly felt very conflicted about it. I've been interested in this project for a while, and it's fascinating to see how many of the same feelings women had then about these issues are still very much part of public debate now."
Mooney said she will be reviewing the personal letters of some of the women who will be featured in the book, including Rebecca West, a British journalist who wrote for The New Yorker and other American magazines.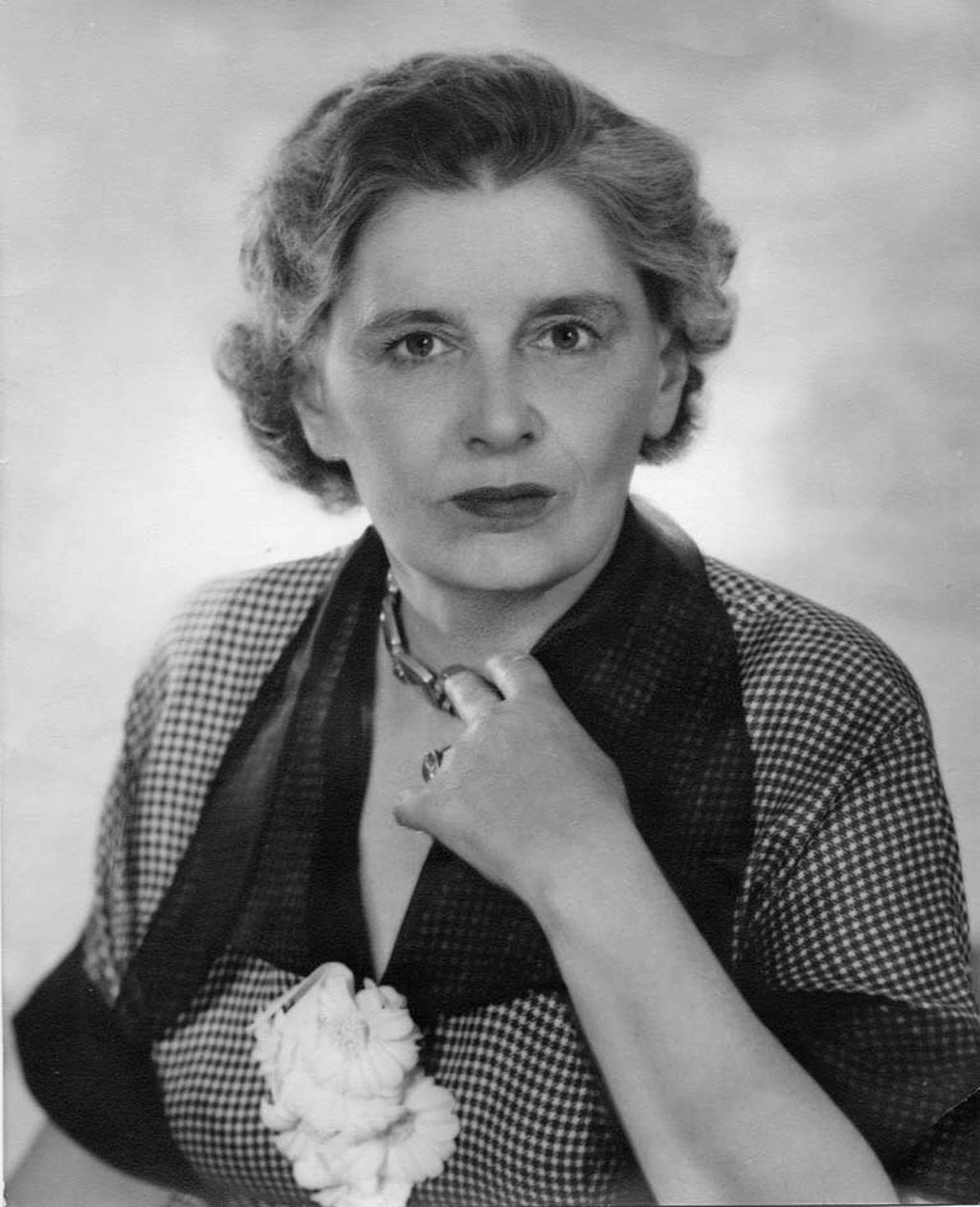 "She's kind of the end point of my project, because she started out as a journalist for magazines advocating votes for women in Britain (and went to jail over it)," Mooney said. "But by 1945, she was so well established that Harold Ross, the editor of The New Yorker, came to visit her in the hospital when she was very ill and told her he wanted to send a reporter to cover the war crimes trials of Nazis at Nuremberg. She said she thought that was a great idea and asked who he was sending. He said she was the only one who could do it and told her to get out of bed."
Mooney described the above anecdote as the "brunt of her project" because she chiefly wants to explore several questions. Among them: "How did we get to a point where it was possible for a woman to be the only professional good enough at her job to be recognized in that way at one of the major moments in modern world history? And what are the conflicts over and the consequences of that change?"
The upcoming book will be Mooney's third. She is also the author of Race Horse Men: How Slavery and Freedom Were Made at the Racetrack" (2014) and "Ruined by This Miserable War: The Dispatches of Charles Prosper Fauconnet, a French Diplomat in New Orleans, 1863-1868" (2013).
Professor Edward Gray, chair of the FSU Department of History, spoke highly of Mooney's achievements.
"Katherine is one of the young stars in the history department," he said. "The Beinecke award is another in a long list of accomplishments and a sign, I'm certain, of things to come. Katherine specializes in 19th-century American and African-American history, a longstanding strength of the FSU history department.
"This award is a happy reminder to the larger scholarly community that our department is a strong as it has ever been in this important field," Gray said.
The Beinecke Rare Book and Manuscript Library contains the principal rare books and literary manuscripts of Yale University and serves as a center for research by students, faculty, and other scholars, whether affiliated with Yale or not.
Each year, postdoctoral researchers from across the country and around the world apply for the Beinecke's visiting research fellowship, which supports postdoctoral or equivalent research in the library's collections. These month-long fellowships provide scholars who live outside of the New Haven, Connecticut, area with access to the library, travel to and from New Haven, and a living allowance of $4,000 a month.