FSU College of Arts and Sciences alumni named to 2020 Seminole 100 list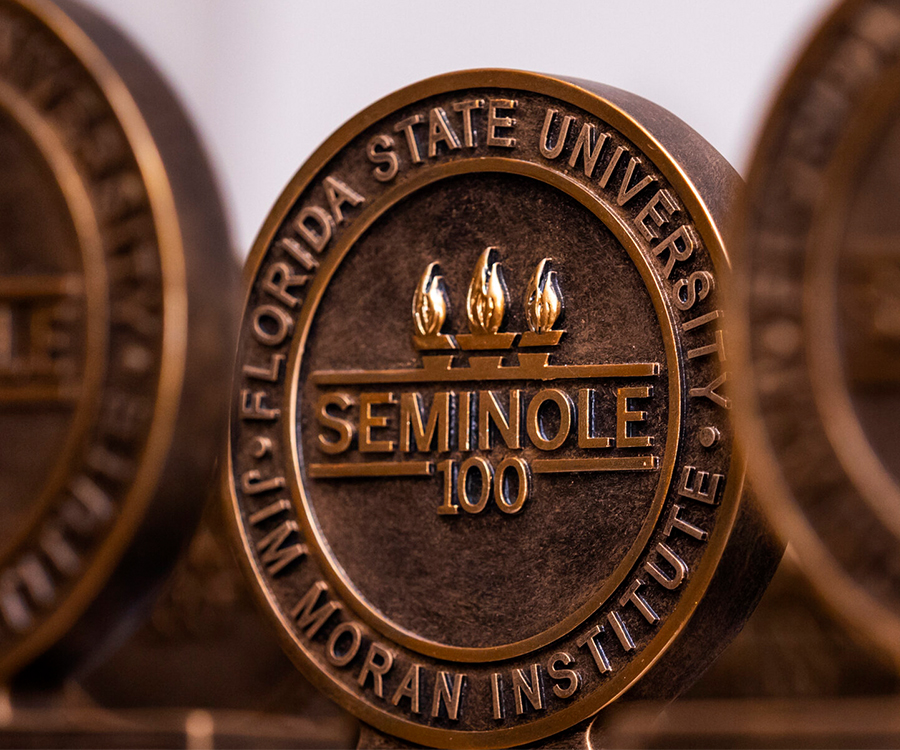 Florida State University's Jim Moran Institute for Global Entrepreneurship has released its 2020 Seminole 100 list, recognizing the fastest-growing businesses owned or managed by Florida State alumni. This year's list includes seven alumni from departments in the FSU College of Arts and Sciences.
The 2020 Seminole 100 list features businesses of all sizes and industries located throughout the United States, including 72 businesses in Florida.
The information submitted by each company was verified by EY, a multinational financial services firm, which ranked the businesses based on compounded annual growth rate over a three-year period.
The alumni from the FSU College of Arts and Sciences on this year's Seminole 100 list are as follows (in alphabetical order):
To view the complete Seminole 100 list, click here.
The honorees and invited guests will celebrate their accomplishments at the University Center Club on Saturday, Feb. 22, 2020. The Seminole 100 Celebration will include a reception and awards dinner featuring the release of the final rankings and countdown of the Seminole 100.
To learn more about Seminole 100, including sponsorship opportunities, visit seminole100.fsu.edu.