Florida State University hosts Summer 2022 commencement ceremonies
Florida State University celebrated its Summer 2022 graduates on Friday through two commencement ceremonies at the Donald L. Tucker Civic Center, with graduates from the FSU College of Arts and Sciences crossing the stage at 7 p.m.
Students across 36 departments, centers, institutes, and programs marked completion of their bachelor's, master's, and doctoral degrees as Melanie Griffin, a triple graduate of Florida State University and the secretary of Florida Department of Business and Professional Regulation, served as commencement speaker.
This summer, Florida State awarded 3,018 degrees, including 1,743 undergraduate degrees, 1,034 master's and specialist degrees and 163 doctoral degrees. Arizona Maki and Gustavo Capone, two students in the College of Arts and Sciences, earned their bachelor's degrees this weekend and are looking forward to applying skills learned at FSU in their professional lives.
"FSU has taught me lessons that have helped me grow into a better person and professional, and this growth has been beyond my original expectations," said Capone, who earned his bachelor's degree from the Department of Psychology with a minor from the Department of Chemistry and Biochemistry.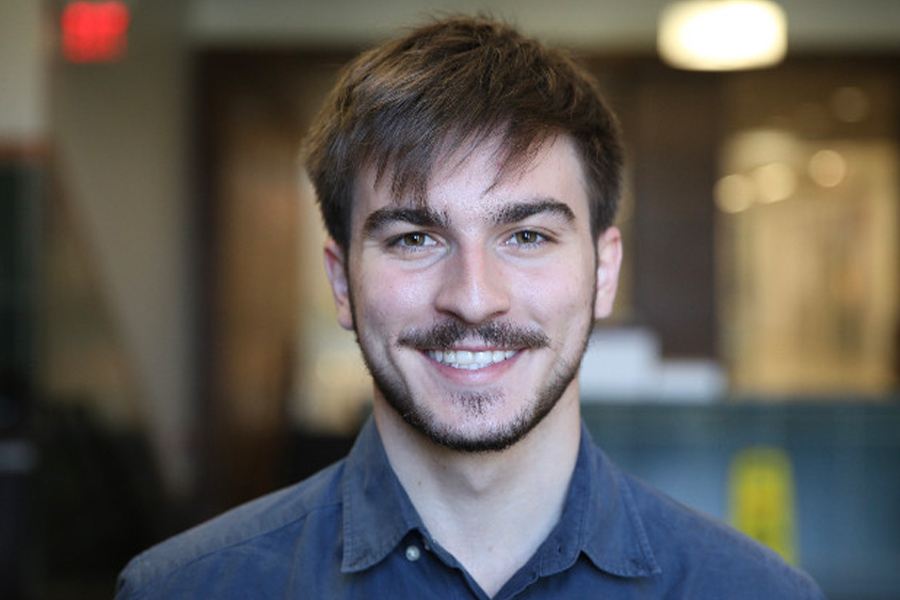 Capone, who graduated with Liberal Studies Honors, plans to work as a medical assistant, a tutor for the medical college admission test, and a crisis hotline volunteer before applying to medical schools with hopes of becoming a medical doctor and providing greater health equity for all ethnic and socioeconomic groups.
"When I moved to Tallahassee from Sao Paulo, Brazil, I came with the intention of attaining the best education I could. I chose FSU because of its rigorous academic reputation, extensive amount of research and extracurricular opportunities, and the school's commitment to a student-centered education," Capone said. "I've been thankful to participate in the Undergraduate Research Opportunity Program; the Golden Key International Honor Society; the National Society of Collegiate Scholars; the Power of We; the Honors, Scholars, and Fellows Student Advisory Board; and serve as a learning assistant for several different STEM courses."
Maki graduated with dual degrees in psychology and anthropology, through the Department of Psychology and the Department of Anthropology, and is earning honors in the major for anthropology. She also earned minors in law enforcement intelligence and public administration and completed a certificate in emergency management and homeland security on the United States Intel Studies track.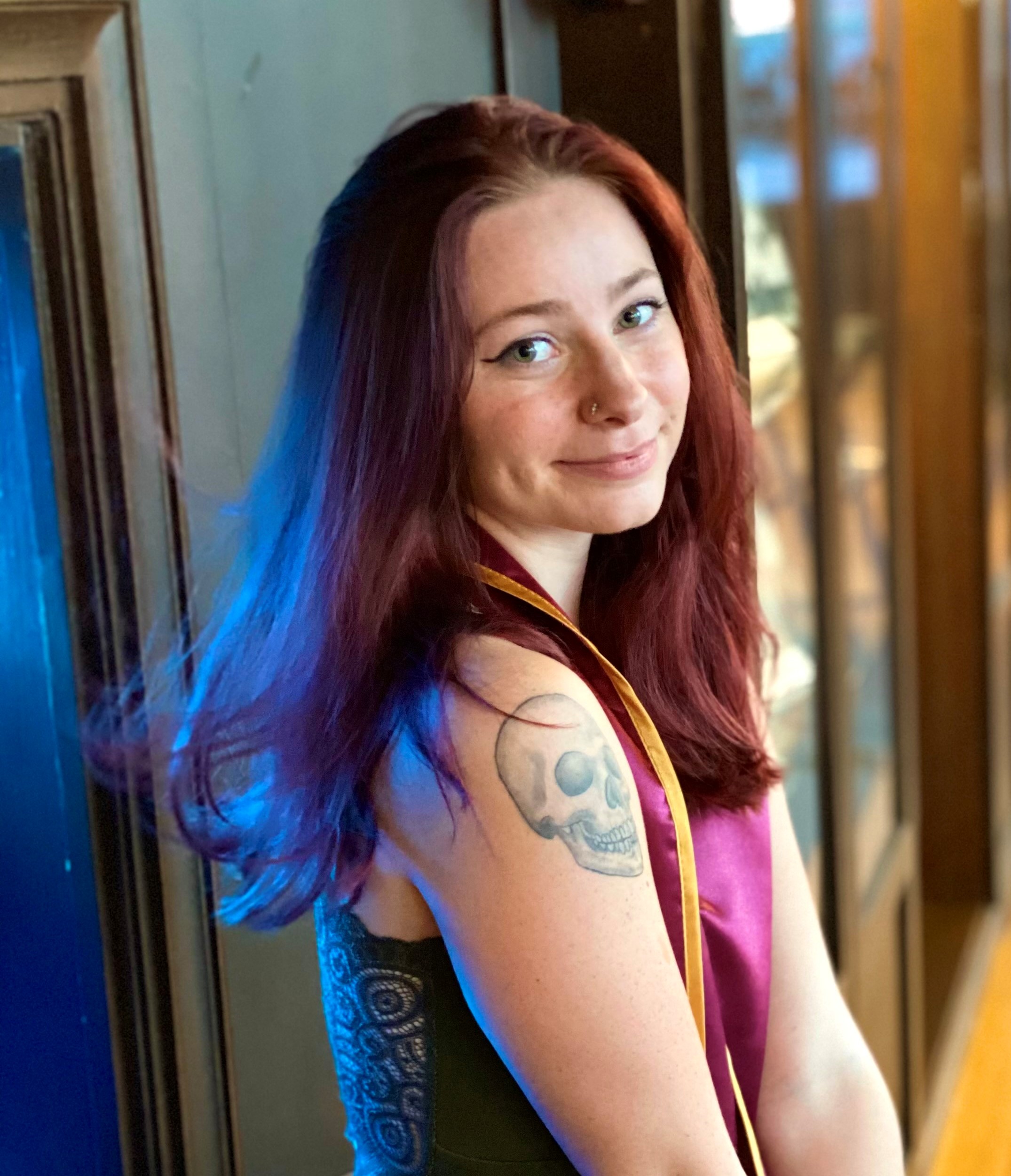 "I will be taking a gap year and continuing my internship as an archaeological technician through the National Park Service," Maki said. "After that, I plan to attend graduate school for my doctoral degree in forensic anthropology or osteoarcheology."
While at FSU, Maki participated in the Anthropology Society at FSU, Phi Beta Kappa, Lambda Alpha National Anthropology Honor Society, and the Pride Student Union. She was inspired to attend FSU after participating in the Florida Girls State program through the American Legion Auxiliary Department of Florida, which is accredited as a college program to educate high school girls about government and politics.
"I am so grateful for my time at FSU and am lucky to know that I'm walking away with no regrets. College is what you make of it, and I'm glad that I took all opportunities presented to me through the Career Center, internships and job fairs," Maki said. "I am most thankful for all the relationships I've made and the opportunities for growth, both personally and professionally."
To learn more about the summer commencement ceremonies, visit fla.st/4C2Q91HC.