Community Service
FSU's Children's Learning Clinic conducts groundbreaking research alongside compassionate, no-cost treatment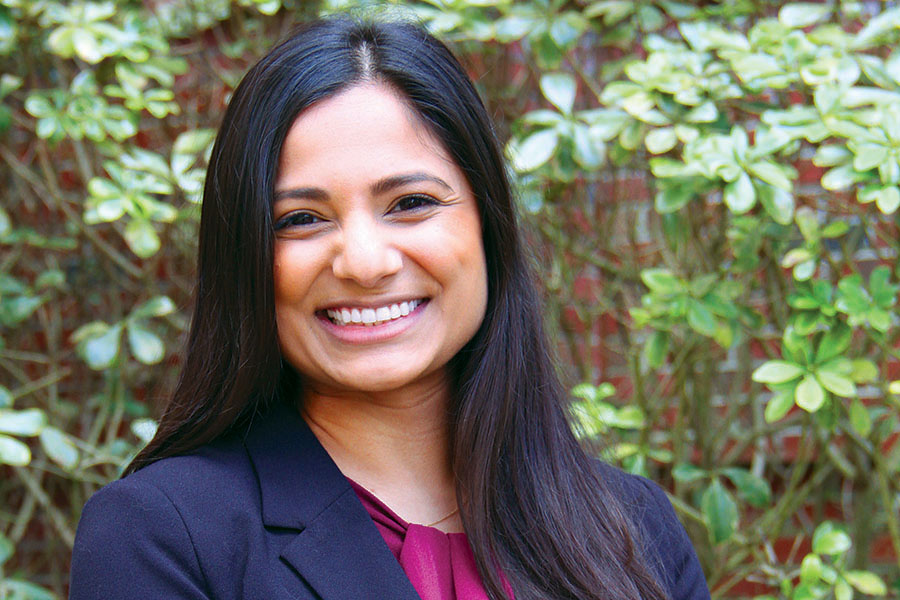 Millions of children each year are diagnosed with attention-deficit/hyperactivity disorder, or ADHD, due to difficulties with executive functions, neurological activities supported by the prefrontal and frontal area of the brain. These functions help plan and guide behavior — children with ADHD face challenges focusing, managing time, and practicing self-control, which can persist into adulthood.
Florida State University's Children's Learning Clinic, founded by associate professor of psychology and licensed psychologist Michael Kofler, supports local Tallahassee families through no-cost evaluation, diagnosis, and treatment of children's disorders, like ADHD, all while pursuing cutting-edge research to facilitate positive youth development. 
"I used to work as a clinical case manager, and a recurring challenge was finding accessible treatments for everyone," Kofler said. "We're fortunate to have received continuous funding from the National Institute of Mental Health over the past nine years, allowing us to help families and provide our services at no cost, and being able to expand our offered treatments is fantastic." 
For April Knill, Truist Professor of Finance in FSU's College of Business, the clinic has made a world of difference to her family.
"Working with the clinic completely changed the trajectory of my daughter's education," Knill said. "Before going to the clinic, she would often say she felt stupid. Years later, she remembers Dr. Kofler calling her brilliant and explaining how it's only her ADHD holding her back, meaning they had to understand how her brain works and then work alongside it. That changed her self-image, and after completing the programs, she's an almost 4.0 student in high school."
Kofler, CLC's former director of research services, and his team have provided more than 300 evaluations and diagnoses of children's disorders for local families since opening its doors in 2015. The clinic's affiliation with FSU's doctoral program in clinical psychology supports a research focus on understanding the relationship among cognitive, behavioral, and educational outcomes for children with ADHD and related difficulties, and developing innovative treatments.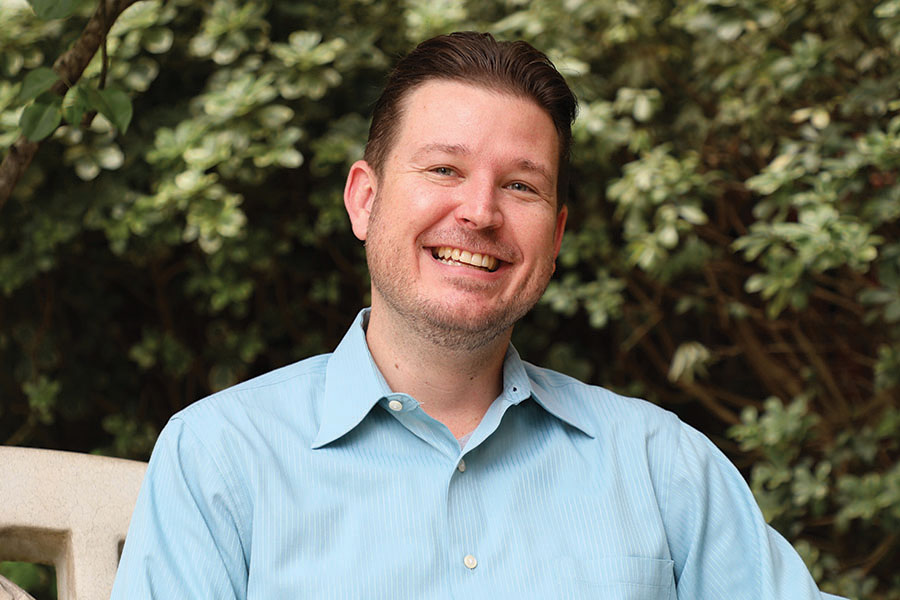 Current treatments developed by the clinic use arcade-style video games that target different brain functions associated with working memory, deficits in which are present in 70-85 percent of children with ADHD and have been linked to impairments and ADHD symptoms. As children play central executive training games, working memory deficits are alleviated, and they show improvements in learning, impulse control, planning, organizing and emotion regulation. 
"This training is a promising nonmedication treatment; previous studies showed that it worked as well as or better than behavior-based parent training. It also improved academic outcomes for children with ADHD, which were maintained months after treatment," said Leah Singh, CLC director and licensed psychologist. "This indicates that benefits from central executive training generalize and are long-lasting, which isn't the case with current ADHD treatments such as medication, parent behavior training and cognitive behavioral therapy." 
In late 2021, this central executive training platform, developed by Kofler, was patented to improve working memory deficits in children with ADHD. In 2022, Kofler received two grants totaling $9 million to redevelop current trainings for children ages 8-13 into trainings for children as young as age 4 to serve as a preventative approach to ADHD and combine trainings with parent-based behavior training to understand how treatments working in tandem manifest in improved executive functions.
The clinic also equips parents with tools to understand how their children's diagnoses affect everyday behaviors, how to advocate for their children, and to understand companion conditions that can exist alongside ADHD such as anxiety, depression, autism and learning disabilities or disorders. 
"In addition to the central executive trainings, the clinic is an incredible resource for better language to use when speaking to our children's educators for advocacy," said another Tallahassee community member who wished not to be identified. "I can't speak enough about how understanding, communicative, and supportive Dr. Singh is in giving us language to bridge gaps that exist as my son with several companion conditions interacts with adults in the community who may not know a lot about these conditions."
With undergraduate and graduate students, post-doctoral researchers, and licensed clinicians all collaborating to investigate root causes of children's disorders and serve their community, the clinic's researchers are having a significant impact on the field: They have published more than 100 peer-reviewed scientific studies on children's ADHD and related disorders and look forward to developing more trailblazing treatments. 
"It means the world to provide these services to our community. The goal of treatment should be making families' lives easier and treating the underlying conditions rather than just symptoms, so families can get on with their busy lives," Singh said. "With this work, we're able to support families through the diagnosis and immediate treatment of ADHD while simultaneously developing a treatment to provide long-term benefits for families and their children."
McKenzie Harris is a two-time FSU alumna who earned a master's degree from the College of Communication and Information in 2022 and a bachelor's degree from the Department of English in 2020.