Sister Sister
Doctoral candidates Ashley and Caitlyn Edwards share a passion for psychology and neuroscience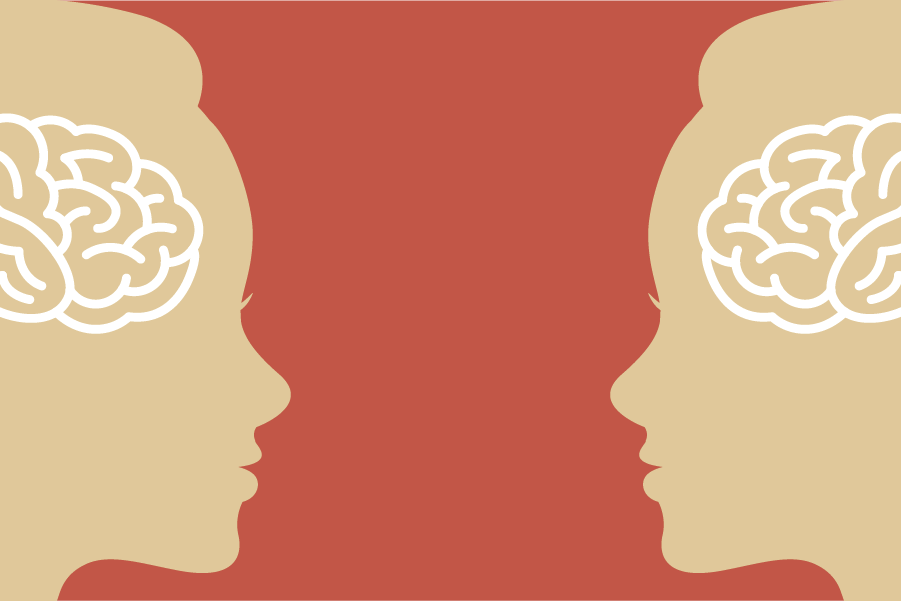 When Caitlyn Edwards checked her email in July and learned she received a prestigious award, her first thought was to call her sister, Ashley. But, she wasn't so much hoping her sister would offer congratulations, as she was eager for Ashley to check her own email.
The pair, both Ph.D. candidates in Florida State University's Department of Psychology, were among just seven students from the state to receive the Philanthropic Education Organization's 2021 P.E.O. Scholar Awards, which recognize and encourage academic excellence and achievement by women in doctoral-level programs. The awards also include up to $20,000 to support study and research.
"I told her to check her email because I knew she would have a congratulatory email waiting for her. I wasn't surprised that Ashley won. She is one of the smartest, most talented researchers I know," said Caitlyn, a doctoral candidate in the Interdisciplinary Program in Neuroscience.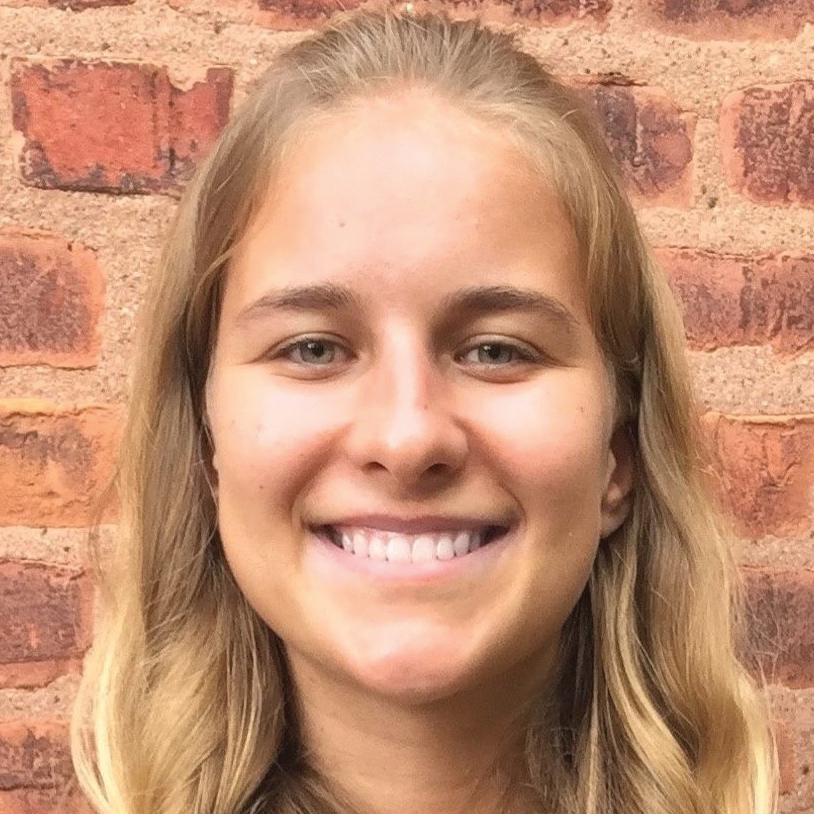 The Edwards sisters were drawn to the research opportunities offered at FSU's Graduate School after both completed bachelor's degrees at the State University of New York College at Geneseo and Caitlyn began her doctoral studies at the University of Pittsburgh. They first learned about the P.E.O. Scholar Awards opportunity via email from the psychology department and FSU's Office of Graduate Fellowships and Awards.
"It is great to be recognized as one of the top scholars who applied for this award, and it feels even better that my sister was also recognized," said Ashley, the younger sister, who is pursuing a Ph.D. in FSU's Developmental Psychology program. "To win this award together means so much more than if I had won alone."
Ashley's work focuses on dyslexia and reading development with specific emphasis on reading fluency. Her personal experience struggling with reading from an early age and later being diagnosed with dyslexia inspired her to pursue research on the topic through the lens of developmental psychology.
"I was not officially diagnosed with dyslexia until the summer before my junior year of college when I sought out testing after learning about dyslexia in an undergraduate cognitive psychology course. Since that moment, I have been driven to learn more about it and to help others with dyslexia as well," Ashley said.
Ashley became interested in applying to FSU for graduate school after studying the work of various professors in the field of reading research with affiliations to the Florida Center for Reading Research at FSU. Chris Schatschneider, psychology professor and associate director of FCRR, is one of Ashley's mentors.
"Ashley is a rising star in the field of reading research," Schatschneider said. "She is also a great methodologist and is skilled with research designs and data analysis. Her future is very bright."
Caitlyn's area of neuroscience research centers on exploring the brain circuitry that underlies anxiety and avoidance. She hopes to provide insight into the neural mechanisms behind maladaptive and excessive avoidance behaviors that characterize stress-related mental health disorders, including post-traumatic stress disorder and anxiety.
"My interest in studying the brain started after taking neuroscience-related courses in undergrad and diving into a bunch of neuroscience and neurology books, especially by British neurologist Oliver Sacks. I was — and still am — in awe just thinking about how this incredibly complex network of neural connections generates all of our thoughts and behavior," Caitlyn said.
Caitlyn's graduate mentor, neuroscience and psychology professor Linda Rinaman, has been an outstanding source of support and encouragement. In the Rinaman Lab, Caitlyn has published several research papers on passive avoidance memory and the role of specific neurons in the consolidation and expression of learned avoidance behaviors.
"It's been wonderful having Caitlyn as part of our research group at FSU," Rinaman said. "She's a very creative scientist with huge potential for future contributions in neuroscience research and teaching."
When they aren't in the lab or presenting their research at events around campus, the sisters make time to grab lunch together or go hiking with their dogs. As for life after graduate school, they have similar goals in mind — Ashley hopes to become a professor at a research university with a lab studying dyslexia, while Caitlyn has her sights set on becoming a professor at a liberal arts college and inspiring undergraduates to engage in research.
"Caitlyn is the one who first introduced me to the idea of research which led me to the path I am on. I owe a lot of my success to her for that, as well as her continued support," Ashley said.
That support, Caitlyn adds, has been mutual.
"Ashley is one of my closest friends, so getting to celebrate our successes together is really special," Caitlyn said.