A Lasting Legacy
Anthropology alumnus Jorge Zamanillo leads launch of the Smithsonian's newest museum
Sometimes, the small moments that alter the course of one's life pass unnoticed and only in retrospect is all revealed.
Florida State University alumnus Jorge Zamanillo, the newly appointed founding director of the Smithsonian's National Museum of the American Latino, was 19 when he visited Washington, D.C., at the invitation of a friend going for a work trip.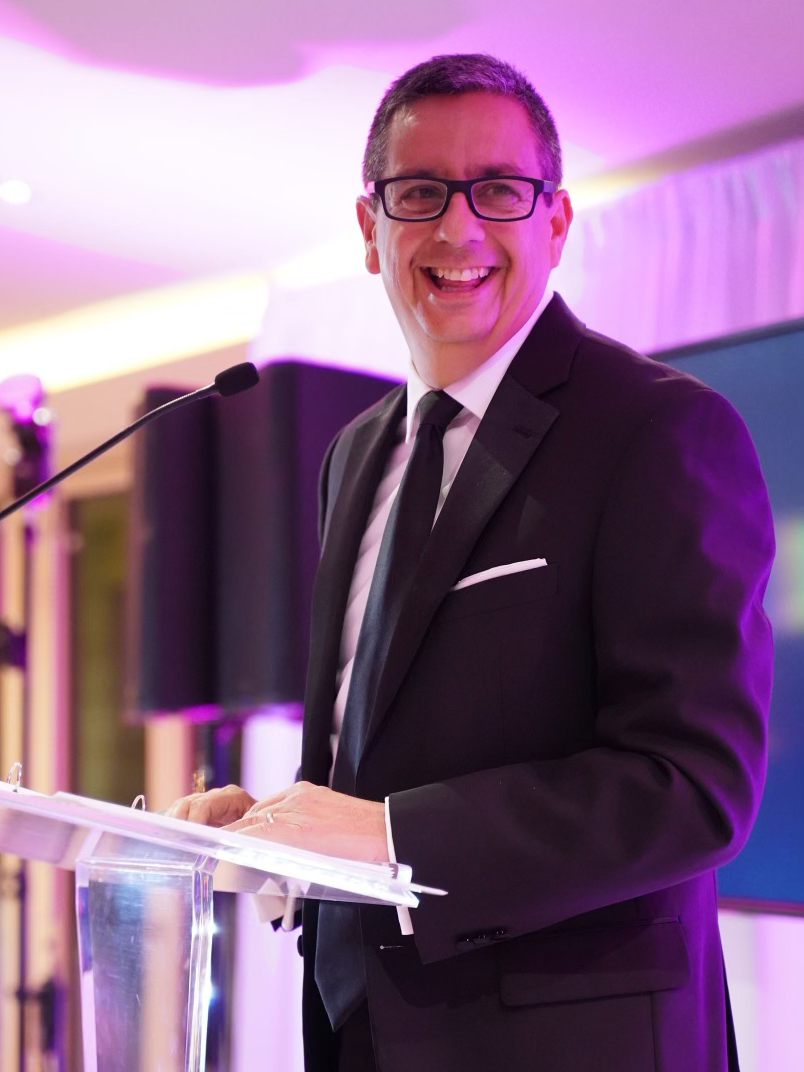 Zamanillo's family didn't have money to travel when he was young, so the trip presented new opportunities. He toured sites throughout the nation's capital, taking in exhibits and expanding his world. The National Museum of American History, which he visited twice, left a strong impression.
"It was eye-opening this even existed," he said. "It was a transformative visit."
Zamanillo's appointment is the culmination of a 30-plus-year career spent telling the story of American Latinos at the regional level and decades of dedication to the scientific and administrative work that brings history and culture to life in museum settings. And that career started in Tallahassee.
After initially pursuing a music major at Miami Dade College, the New York-born, South Florida-raised Zamanillo transferred to FSU to study anthropology. On campus, he found mentors who continued to inspire him long after his 1991 graduation, including the late Glen Doran, former chair of the anthropology department, and present department chair Rochelle Marrinan.
"My studies at FSU gave me the academic background and hands-on field-school experience I needed," Zamanillo said. "The university encourages independent research."
As an undergrad, he served as an archaeologist and project manager for the Miami-based nonprofit Archaeological and Historical Conservancy. He took part in preservation projects, worked on field excavation crews and wrote grant submissions, remaining with the organization after earning his degree.
Zamanillo's love for museums and studying human history came together when he joined HistoryMiami Museum in 2000. Over the next 16 years, he worked his way up from curator of object collections to executive director and CEO, ultimately managing daily operations and spearheading renovations and expansion projects that doubled the museum's size. He also carved out time to earn a master's degree in museum studies from Leicester University, England, through a distance-learning program.
"It was really different going back to school in my 40s," Zamanillo said. "It was a great opportunity to apply what I had already learned [in my career]."
That combination of education and experience propelled Zamanillo and HistoryMiami to success. The museum, one of the largest private, regional history organizations in the southeastern U.S., presents exhibitions and programs reflecting the area's population and houses more than 40,000 objects and over two million images. HistoryMiami is also part of Smithsonian Affiliations, a network of 200-plus museums and cultural organizations that share exhibits, loan objects and support educational programming.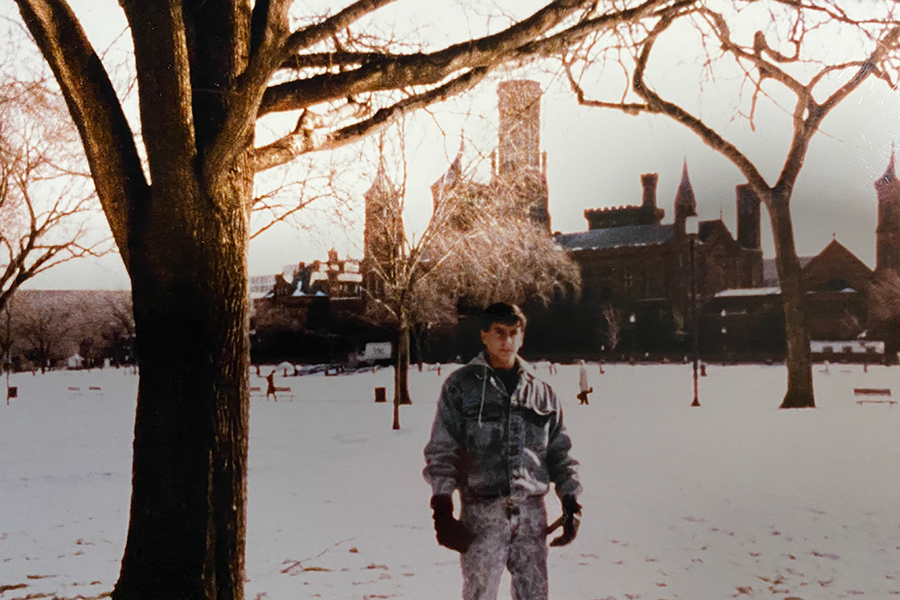 Zamanillo also serves as president of the Florida Association of Museums and is a board member of the American Alliance of Museums. He is a founding partner of Made By Us, an organization of museums and nonprofits aimed at engaging younger generations to write history from their own perspectives.
Before being tapped by the Smithsonian, Zamanillo had heard rumors for more than a decade about a forthcoming museum dedicated to the American Latino story. His interest grew when Congress approved creation of the National Museum of the American Latino in December 2020, but he managed his expectations.
"I didn't think I would be considered," Zamanillo said. "The more I thought about the unique chance to promote and amplify Latino stories and voices, the more I knew it would be a great opportunity."
Zamanillo made the search committee's short list last summer, landing the role after a lengthy interview process.
"Jorge's accomplishments at HistoryMiami Museum highlight his commitment to exploring the full sweep of the American story by bringing to life the complex and profound narratives of Latinos in the United States," said Secretary of the Smithsonian Lonnie G. Bunch III. "His transformational leadership will be invaluable as we build this necessary museum from the ground up."
"The Latino experience is American history, and I want to make sure our story will be preserved for future generations. This museum will celebrate Latino accomplishments and resiliency through powerful stories that capture the adversity faced over centuries by Latinos in the U.S. and their perseverance to move forward and create a legacy."

— Jorge Zamanillo
While the National Museum of the American Latino is in its early stages — a site search is underway — staff has already begun planning its first exhibition. The Molina Family Latino Gallery, the Smithsonian's initial gallery dedicated to U.S. Latino contributions, is scheduled to open at the National Museum of American History this year.
Since starting in May, Zamanillo has been realistic about the undertaking. It takes millions of dollars, a strong support system, and unwavering leadership at all levels to build a museum.
"It's a little daunting," Zamanillo said. "It's a big task, a 10-to-12-year project."
But there's no other job he would rather have.
"The Latino experience is American history, and I want to make sure our story will be preserved for future generations," Zamanillo said. "This museum will celebrate Latino accomplishments and resiliency through powerful stories that capture the adversity faced over centuries by Latinos in the U.S. and their perseverance to move forward and create a legacy."