The College of Arts and Sciences Leadership Council, founded by former Dean Donald Foss in 1997, is a philanthropic board that promotes interest in, and provides support for, the college. Members volunteer their valuable time, energy and talents to develop knowledge of and spread their passion for the College of Arts and Sciences.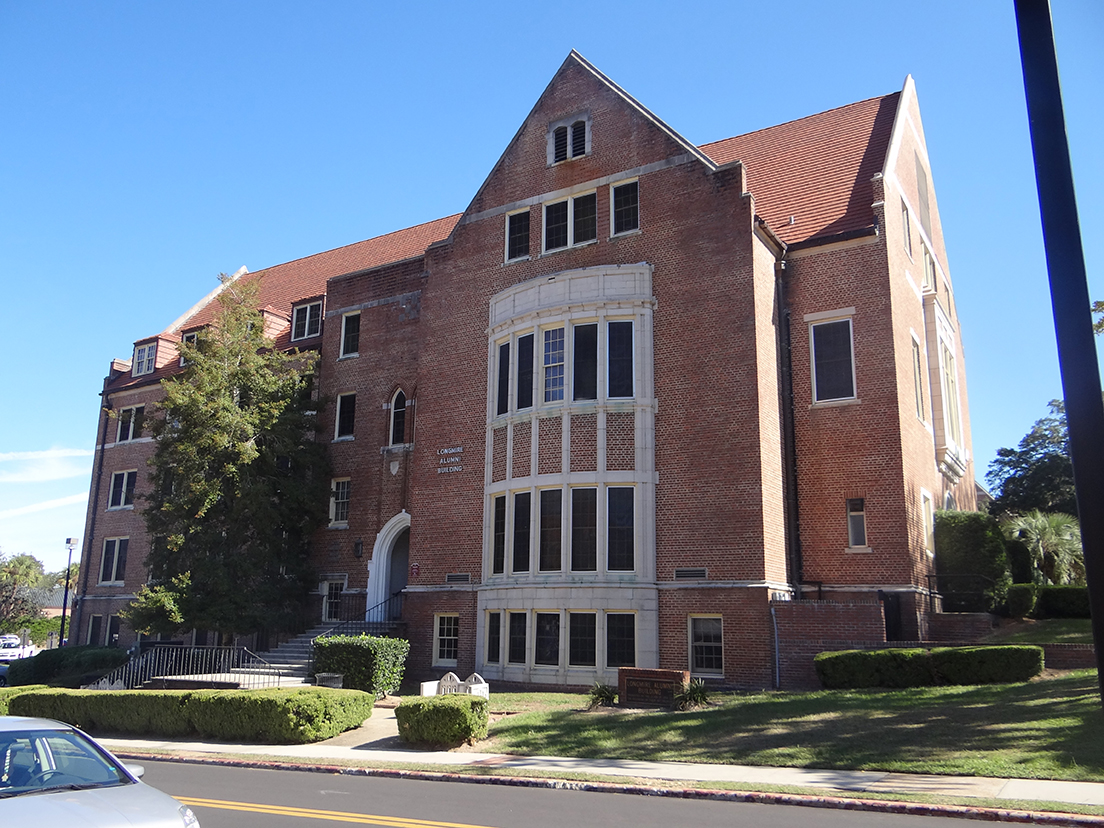 As part of a development-focused body, members of the Leadership Council share the following responsibilities:
To be individuals with a passion for the college.
To be engaged.
To introduce and cultivate potential members.
To include the college and Florida State University in their philanthropic giving.
To learn more about membership in the Leadership Council, contact Nancy Smilowitz, the college's Assistant Dean for Advancement and Alumni Affairs, at (850) 294-1034 or nsmilowitz@fsu.edu.
title-inside title-centered
2