What can philosophy grads do with their degree? Just about anything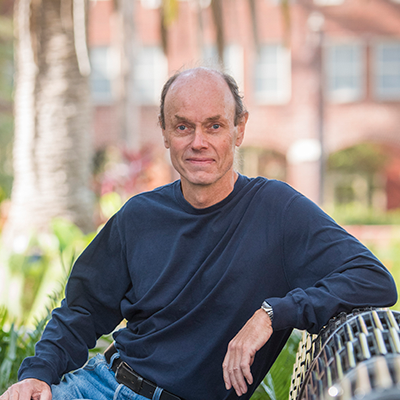 In today's higher education world where STEM is king and the watchword for graduates is "job-ready," the arts, humanities and even social sciences tend to take a beating when educational priorities are being discussed and programs funded. Art history, anthropology, English and women's studies have all taken their lumps in recent years, but the butt of many a joke and putdown is philosophy.
The impracticality of a philosophy degree is a common theme, but gainfully employed, Florida State University-trained philosophy alumni are ready to argue against that claim.
Because arguing is what they do best.
"One of the things we teach people to do is pick arguments apart and identify their weaknesses," said J. Piers Rawling, professor and chair of FSU's Department of Philosophy. "You do philosophy not to be a better navel-gazer, but to be able to think and write clearly, critically and creatively. There seem to be a lot of employers complaining they get people with a degree who can't write a memo. Well, by the time we've finished with them, at the least they can write a clear memo."
To back up his argument, Rawling pointed to statistics from the Educational Testing Service, which showed that prospective graduate students who majored in philosophy in 2011-2012 had the highest average scores on the Verbal Reasoning and Analytical Writing portions of the GRE and ranked a respectable fifth on the Quantitative section.
What's more, a 2015-2016 salary report by PayScale Human Capital showed philosophy graduates holding their own in the workplace. While they tend to start out at a lower pay grade ($42,200) than many other choices of major, by mid-career, philosophy grads' median earnings jump to $85,000, ranking them 75th out of 285 majors listed.
In an ever-changing, fast-paced world, college students who are trained in a particular field could find their knowledge obsolete in just a few years. Change is all but assured.
"The world moves so rapidly, you need to be a very flexible thinker and have some basic analytical skills which you can any apply to any problem," Rawling said. "That's what we teach people to do."
Higher education is often the goal of philosophy majors, he says, and those who don't go down the path of academia often choose to attend law school.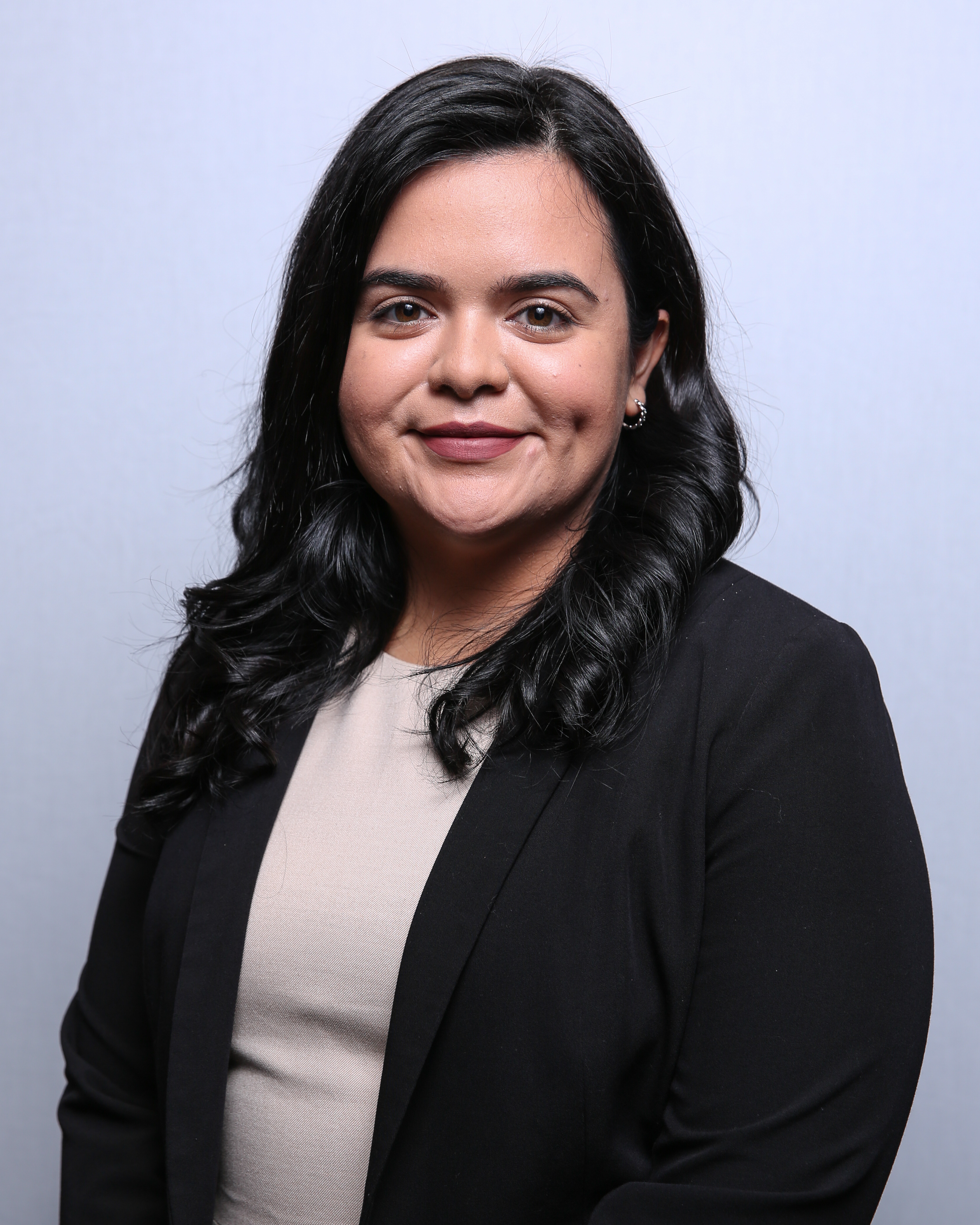 Stephanie Angel (B.A., Philosophy and B.S., International Affairs, 2015), a second-year student at the Emory University School of Law in Atlanta, knew she wanted to study law and had a practical reason for picking philosophy as one of her undergraduate majors.
Angel says philosophy's intensive focus on reading and writing has served her well at law school.
"I spent my entire undergrad career writing papers, whereas some of my peers who did other majors spent their time doing more multiple choice-based tests," she said. "I really had to develop writing skills that transferred to law school."
In addition, she said, it "develops the way you present arguments and really challenges you on a personal level. Philosophy is one of those degrees (that) really requires a lot of internal reflection about what you believe and why you believe what you believe."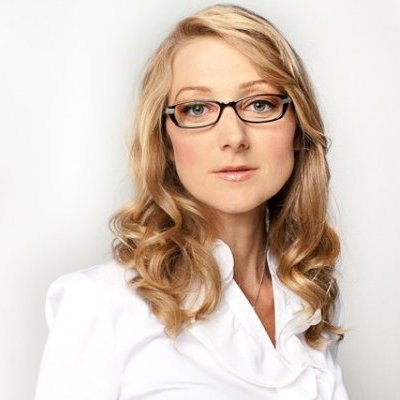 Originally from Northern California, Alison Brown (M.A., Philosophy, 2006; Ph.D., Philosophy, 2010) double-majored in philosophy and French at San Diego State University and spent six-plus years in Tallahassee earning graduate degrees in philosophy at Florida State. She would return to California to earn a law degree in 2013 from the University of San Diego and is now a staff attorney there at the Veteran's Legal Clinic. She also occasionally teaches philosophy part time at the university.
Brown also extols the value of critical thinking and writing, but in her line of work says the ethics side of philosophy is a skill she uses daily.
"Philosophers are also ethicists," she said. "You go to any major hospital and you will find someone with some amount of philosophy education on the staff there, because you're trying to figure out things like who gets the organ from the transplant list or if disclosure of certain information is going to be an ethics violation. Most companies and corporations (hire ethicists). And the ones that don't end up in Enron situations."
In her job, Brown represents military members from all the branches of the service as well as reservists and veterans. Much of her time is spent appealing disability denials from the Veterans Affairs department, but she also is active in fighting abuses by for-profit colleges, some of which target veterans for recruitment because they have easier access to financial aid.
"(Attorneys) hold a lot of power, and a lot of what seem like everyday decisions for us can really affect the course of someone else's life," she said. "Attorneys are covered by lots of ethics rules . . . but being a philosopher and already being trained in that . . . I take those responsibilities to heart."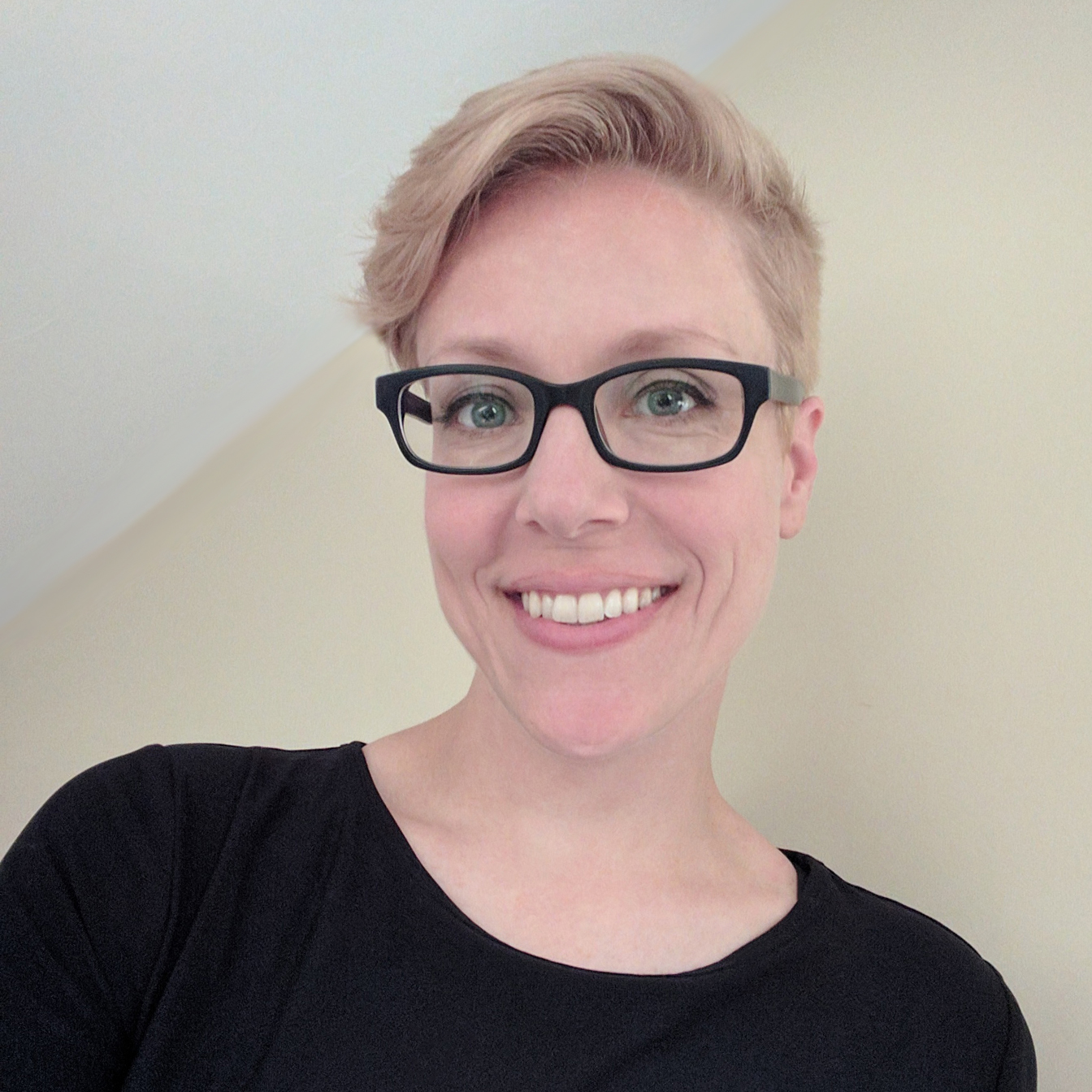 While philosophy is useful when seeking an advanced degree, a bachelor's has served Vanessa Vidacs (B.A., Philosophy, 2007) well in her career. Her original plan was to study philosophy and go on to law school, but that was derailed when she had a baby.
When she graduated from FSU in 2007, "the economy had kind of tanked," she said. Vidacs began selling insurance in Brevard County, Florida, to make ends meet and subsequently moved to take a job in Tallahassee managing the database of a statewide association.
"As soon as I started, I realized how useful my philosophy degree was . . . because of the logic involved with SQL code for the database," she said. "It's 'if, then' statements. When you're in philosophy, one of the required courses is logic. Logic is challenging, but it's all basically word math."
Vidacs has taken on additional duties during her nine years on the job and is now the association's member services director. However, she still calls on skills learned as a philosophy student at FSU.
"As my job has evolved, I've taken on other roles that involve a lot of writing and reading contracts and partnership agreements (and) being able to understand that dense language," she said. "It's become incredibly useful there."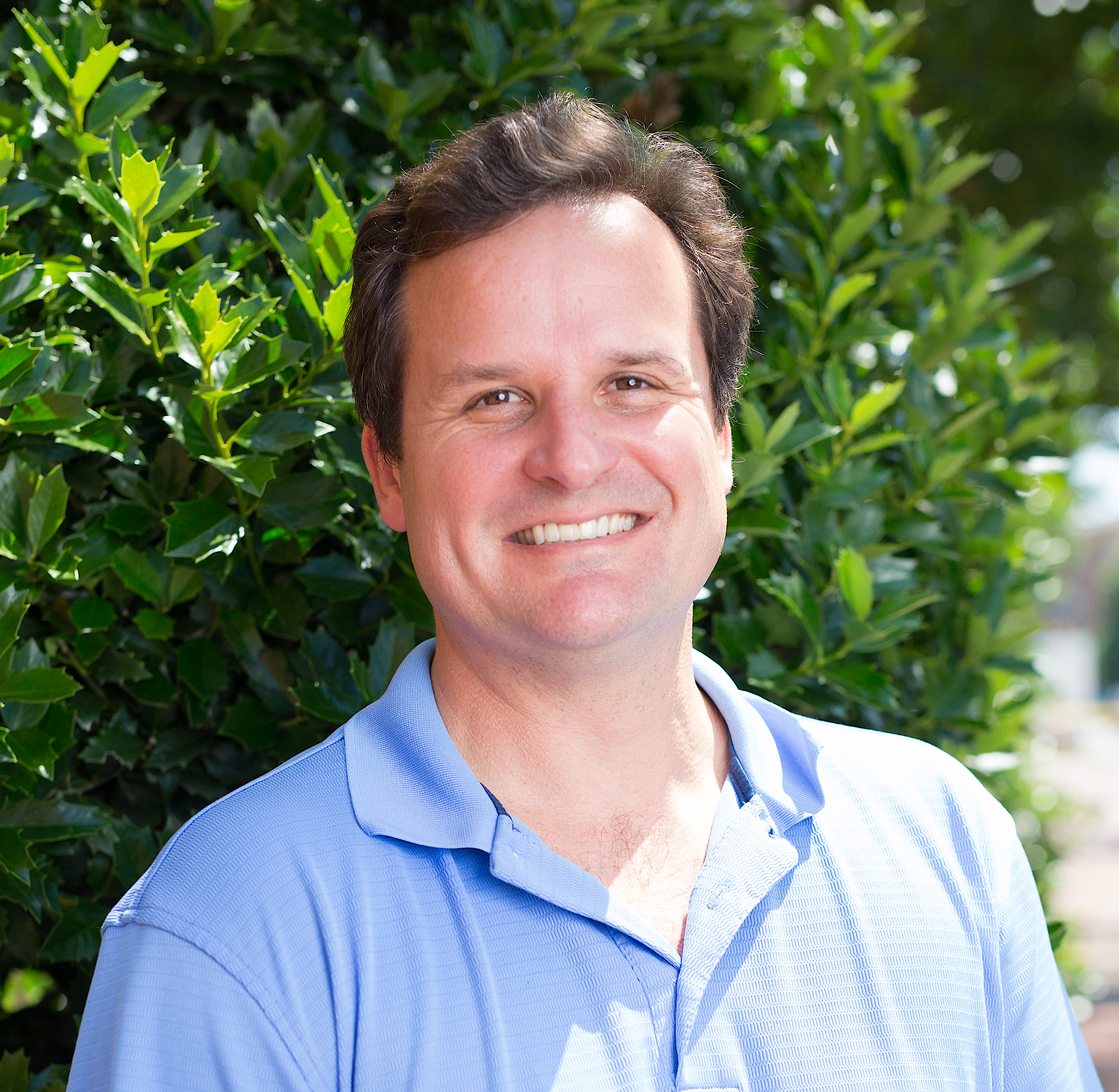 J. Michael Barker (M.A., Philosophy, 1997; Ph.D., Philosophy, 1998) is particularly enamored of philosophy, having earned three degrees in the subject. (He received a bachelor's degree at the College of William and Mary before coming to Florida State for graduate school.) He has put his lessons learned to good use in his current job at the University of North Carolina at Chapel Hill, where he serves as associate vice chancellor for research computing and learning technologies and chief technology officer — essentially the second-highest ranking position in IT at the famously tech-savvy institution.
Although it may seem unorthodox, Barker attests that his studies in philosophy prepared him well for his career.
"The activity is really quite similar, just different subject matter," he said. "A lot of what I do is think about, or try to figure out, and make decisions for things that have to do with a lot of complex issues, whether it is the way a large organization works in a management setting, the way different computer systems interact, or where to spend money for the university to support research and scholarship." He explained that this is not far from what philosophers do, "which is to understand ourselves and our world and think about it critically."
Barker originally started on a track to earn a bachelor's degree in computer science, but a particularly interesting logic course that was a general requirement pulled him into the realm of philosophy. He found that studying something he was truly intrigued by turned out to make all the difference in his life.
He described philosophy as "the kind of thing you can engage in your entire life without the need for complex apparatus: You don't need an electron microscope." He even admitted with pride that he still goes back and reads through philosophical texts, finding it a fun and useful endeavor even though his official studies have concluded.
Angel, Brown, Vidacs and Barker all agree that the philosophical training offered at FSU has helped them develop skills useful in an age of thorny subjects such as hacking, mass murders, "fake news" and sexism, or even just how to allocate university funds when all applicants seem deserving.
"Our society likes answers," said Brown. "In philosophy, we're taught not to be afraid to ask a question you don't know the answer to. We're trained to be comfortable to kind of sit with the question.
"We as philosophers think discomfort is good," she said
. Because we're going to figure out where you stand and, more importantly, why you stand there.
When I make my students uncomfortable I think, 'Now we're getting somewhere.'"