FSU's Office of STEM Teaching Activities provides opportunities to K-12 students, teachers alike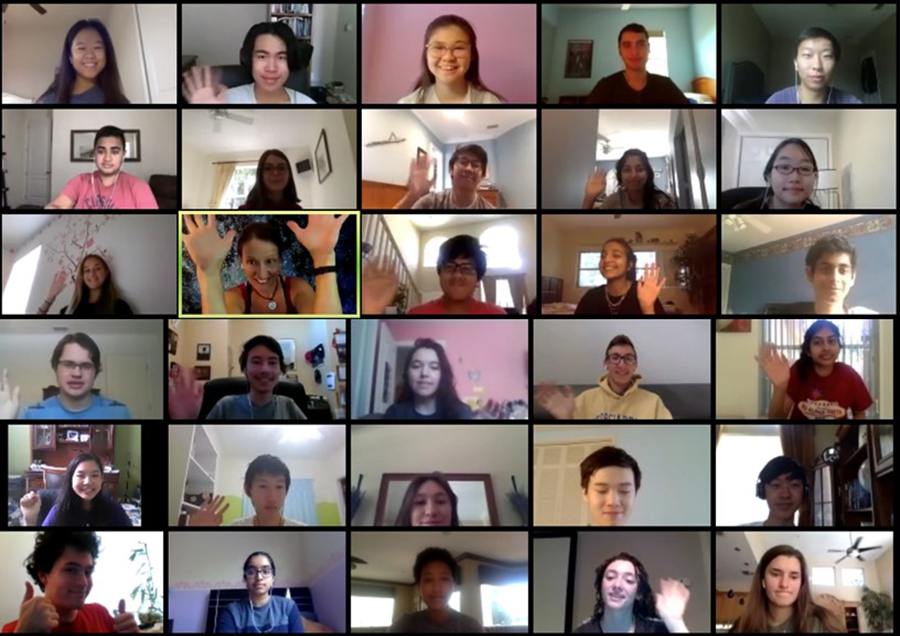 The Sunshine State's next generation of scientists, mathematicians, and engineers are getting an early start on career preparation, thanks to the unique engagement and educational opportunities offered by Florida State University's Office of STEM Teaching Activities, part of the College of Arts and Sciences.
For nearly four decades, OSTA has provided support for K-12 education in the teaching and learning of science, technology, engineering, and math through a variety of direct-to-student programs and educator workshops.
"OSTA provides students with high-quality STEM learning experiences and educators with effective STEM teaching strategies, practices, and resources to foster and maintain active engagement in high-quality STEM instruction for students at all levels, kindergarten through adult," said Ellen Granger, OSTA director and co-director of Teacher Professional Development Programs.
OSTA's Teacher Professional Development Programs help elementary, middle, and high school teachers learn innovative science-teaching techniques, while other initiatives such as the Young Scholars Program and Saturday-at-the-Sea Summer Camp are specifically designed to enrich STEM education for K-12 students.
No matter the program, OSTA's offerings are in high demand. Even during a pandemic, the YSP still pulled an impressive 200-plus applicants.
Young scholars, reimagined
YSP introduces high school students to the possibilities that await them in college to launch them in their STEM careers. The highly competitive, six-week program attracts top students from across the state: Applicants must have a 3.0 unweighted GPA and score in the 90th percentile on a standardized math exam, such as the SAT.
"Typically, students engage in program-specific coursework, research, and enrichment activities, by attending our academic courses three days per week and completing individual research projects in the labs of FSU faculty sponsors two days per week," said Erica Staehling, YSP co-director.
For 2020, however, YSP looked a bit different due to the COVID-19 pandemic: It moved online, added an "O" for online, and became YSOP. Each week, students participated in three mornings of program-specific academic courses and two days of open access research seminars using Canvas and Zoom. Instead of working on ongoing faculty research, students collaborated to ask and answer their original research questions using data from the National Ecological Observatory Network data repository. Arts and sciences faculty supported them in these efforts.
"Earning a position in the program was again highly competitive, with well over 200 highly qualified candidates applying for 40 positions," Staehling said. "We truly got 'the best of the best,' as 100 percent of our admitted students completed the program."
Saturday-at-the-Sea goes cyber
While YSP focuses on high school students, the Saturday-at-the-Sea Summer Camp, or SATS Camp, provides opportunities for science-minded middle schoolers. And because SATS is free to Florida residents, just about any middle school student expressing an interest in marine biology can participate — they need only a teacher nomination to be eligible.
Before COVID-19, students enrolled in SATS Camp gained hands-on experience by serving as marine scientists at FSU's Coastal and Marine Laboratory in St. Teresa, Fla., for a week. Working in research teams, campers investigated ecological questions about local marine habitats and, at the end of the week, presented their findings to peers, parents and friends.
Among the most popular SATS Camp events are snorkeling on Turkey Point Shoal; trips to salt marshes, oyster beds and sandy beaches to observe animal behavior; and a nighttime boat ride to seagrass meadows. Each camp also hosts an overnight stay at the lab where students can conduct evening fieldwork.
"We hope campers gain a deeper appreciation of marine ecosystems that fosters their continuance in STEM fields and their stewardship for the natural world," said SATS Camp director Bill Turner. "Our students explore marine habitats with scientists and teachers through a student-centered program at no cost. Their interest and scientific thinking drive the curriculum."
This year, Turner and his team brought the magic of SATS Camp to students virtually via FSU marine biology graduate student speakers, virtual plankton races and livestreamed video presentations. Many of the camp's experiences are hands-on and interactive, so it proved difficult, but not impossible, to transfer the program online.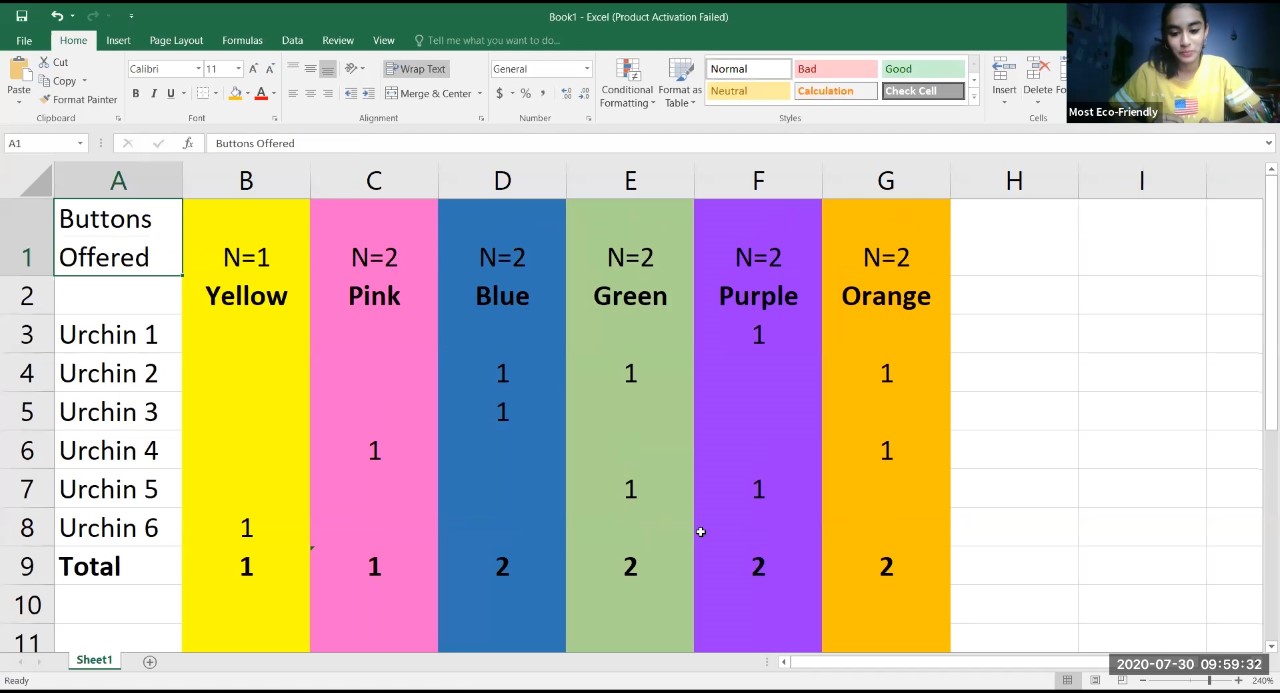 "We had to bring those experiences to the virtual world as much as possible by conducting the same investigations and research as we normally do through Zoom meetings," Turner said. "I worked with a wonderful group of people whose creativity, hard work and perseverance made these camps possible. Five former campers provided valuable input — it was a group effort, campers included."
Decades of dedication
OSTA's Teacher Professional Development Programs enhance K-12 STEM education at its source, by providing science and math teachers, STEM grad students, and FSU faculty members with experience in research-based teaching practices. Offerings are delivered in a variety of formats, are customizable to meet the needs of different school districts, and are taught by professionals with decades of experience.
Part of the fundamental idea behind research-based teaching practices is that science is best learned in the same way as science as a profession develops knowledge.
"We problematize the world around us to find what needs solving, which can lead to deeper learning, and that is the underlying theme behind what we do," said Todd Bevis, Teacher Professional Development Program co-director. "During the programs, they teach the learning of science by exploring real-world phenomena and engaging in science projects."
The Teacher Professional Development Programs are unique in that all of the participating faculty members have been practicing scientists. They bring authentic experiences to the classroom because they know how professional science looks and feels, and have been deeply involved in research, Bevis said.
Thousands of teachers have participated in OSTA's workshops over the last 30 years, and they in turn have gone on to inspire hundreds of thousands of future scientists.
"The outcome of this is magnified if you consider how many students these teachers have taught across their careers," Granger said. "Teachers really do shape the future and through its commitment, FSU has helped provide a critical foundation for students of all ages."