FSU students have online access to tutoring, project feedback
---
FSU students have online access to tutoring, project feedback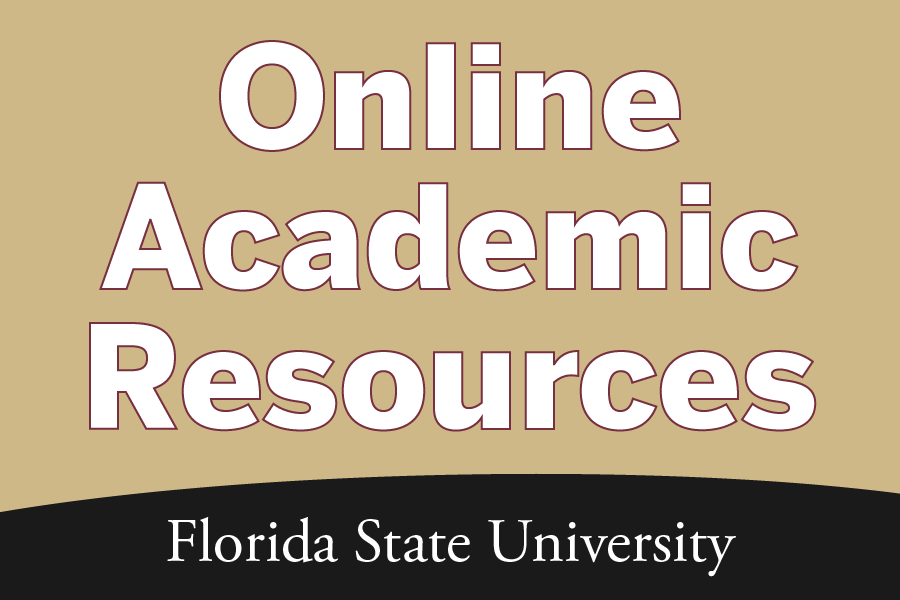 Did you know Florida State University students can receive tutoring and get feedback on projects online?
Beginning March 22, all tutoring programs through FSU Libraries will be conducted through Zoom, a video conference application that's free for students, faculty and staff. Library sponsored tutoring will operate on the normal schedules with the usual subjects available. Subjects include, but are not limited to, math, physics, statistics, chemistry and modern languages. For questions about the library's services during this time, please reach out to the library's tutoring coordinator, Erica Cooper at eccooper@fsu.edu.
Online tutoring through the Reading-Writing Center at FSU is available via an appointment system. Starting March 23, tutors will be available exclusively online to any student with a laptop or desktop computer — ideally with a microphone and webcam. Tablets and phones do not support its software. If you have any questions, contact english-rwc@fsu.edu.
The Johnston Digital Studio can help students with digital projects that include layout design, videos and websites. Starting March 23, it will be available online but in a limited capacity. Like the Reading-Writing Center, students can access the services with a laptop or desktop computer — ideally with a microphone and webcam. If you have questions, contact the Johnston Digital Studio coordinator, Kamila Albert at kalbert@fsu.edu.
Students can receive group tutoring online from the Academic Center for Excellence starting March 23. Group tutoring sessions will be scheduled through Zoom and posted here.
The Center for Academic and Retention & Enhancement will be providing live tutoring through Zoom in popular subjects: MAC 1105, MAC 1114, MAC 2311, CHM 1045, CHM 1046, PSY 2012, SGY 2010, and BSC 1005. Recorded sessions for some subjects will be available on the center's YouTube channel.