Summer 2021
| Wed, 07/21/21
Ready. Set. Graduate!
Arts and Sciences student affairs professionals help FSU students finish strong
By Taylor Anderson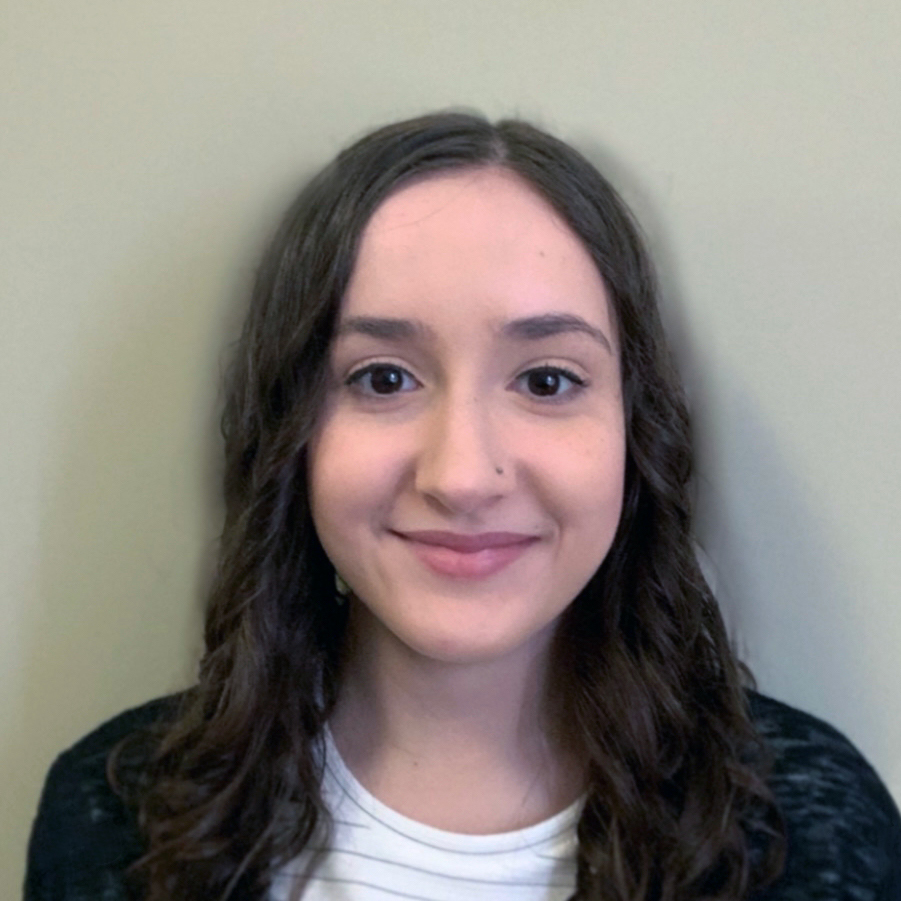 Kirstin Soper was instantly captivated by Florida State University's one-of-a-kind campus and its overwhelming sense of community. Her first impression was one shared by many incoming freshmen: a feeling she had just found her new home.
The four years students spend earning their undergraduate degrees can be an adjustment, filled with both triumph and tears, and shifting areas of study as students follow new-found interests. Sometimes that means extending their time at FSU to accommodate additional majors or even pursue dual bachelor's degrees.
Soper, who came into FSU having earned her associate's degree in high school, quickly declared a major in psychology. In the midst of her coursework, however, she realized she truly enjoyed writing papers and began considering a second major, in English.
"I was on track to graduate in two years but due to the COVID-19 pandemic, I suddenly had the time to assess if I was truly ready to graduate on that accelerated timeline. Ultimately, I decided to double major in English and extend my time at FSU," Soper said.
Thanks to the wide range of resources that FSU has to offer and meetings with her advisers, Soper carved out her ideal path to academic success. Now slated to graduate in Spring 2022, she has her sights set on attending graduate school.
Stepping up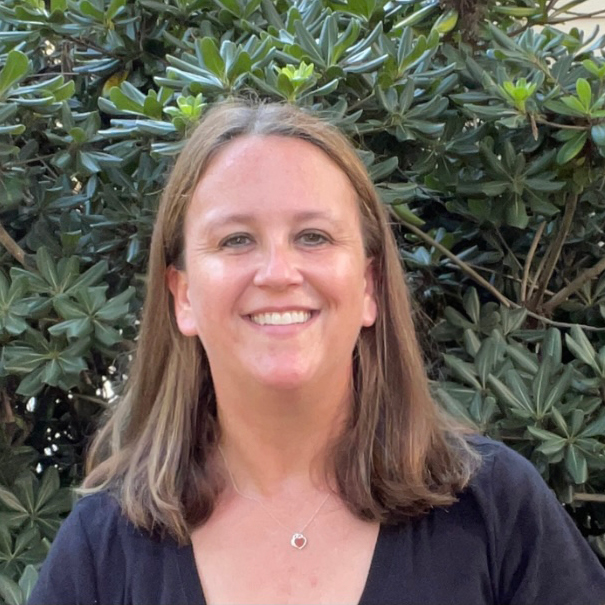 For some students, facing the final steps of one's undergraduate career can be intimidating, especially for those who thrived in high school but had a difficult time adjusting to college life and have battled for each inch of progress.
The Student Affairs office in the College of Arts and Sciences is a lifeline for students who need extra guidance and support as they complete major requirements and march toward graduation. There, students are aided by compassionate and caring professionals who are fully invested in helping Seminoles finish strong.
Amy Soans, assistant dean of student affairs, has the main mission to support and guide students through their graduate college experience and to help them deal with unforeseen circumstances.
"No two students are the same," Soans said. "There's so much joy in being part of their individual stories and seeing them through to the finish line."
While each member of the Student Affairs office has their own specialty, the emphasis on collaboration means the team often works together to address students' unique challenges.
Keeping track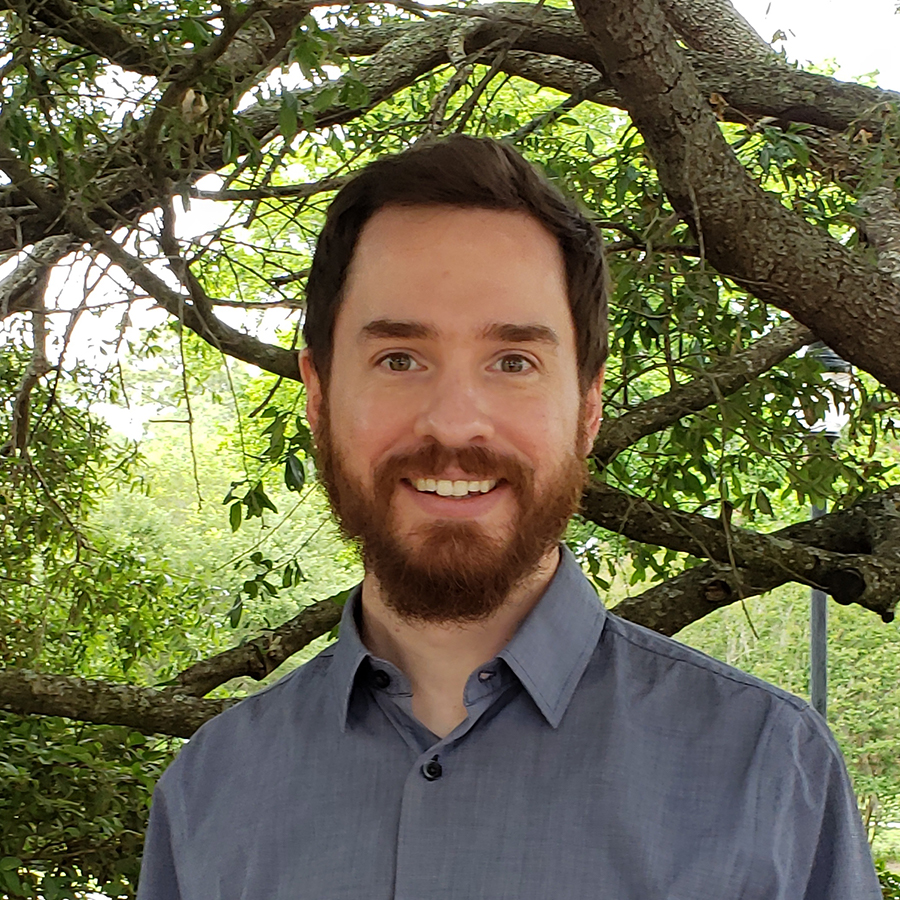 Academic program specialists Micah Weisman and Eric Jones are strong advocates for planning ahead. When students enroll at FSU, they are given an academic map that charts the courses needed to achieve a degree in their specific major. Weisman and Jones keep students on track by making sure they have satisfied both general education and specific college requirements.
"Navigating the requirements can be a bit of a puzzle, but a larger part of my job is letting students know they are not alone in the process," Weisman said. "Our office understands situations may come up and alter your journey, so we will do everything we can to help you stay organized and get your degree."
Jones appreciates being a source of stress relief for students and boosting their confidence so they look forward to the momentous event that is graduation.
"Our Student Affairs office provides a variety of services so students have a clear image of what's ahead of them," Jones said. "Having been through the graduation process myself, I know what students need to achieve stress-free success."
Finding support
The beginning and end of a student's academic journey can be stressful, but some students feel pressure the whole way through. With the common goal of helping students in crisis reach graduation, assistant directors Shellie Camp, Cassy Alexander, and Robbin Peoples offer academic support to those enduring hardship by reviewing undergraduate requests for course drops and withdrawals, major changes, and readmission into the university.
"Some students step away from FSU for a few semesters and some step away for 30 years," Camp said. "My job is to make sure students in both cases are able to assess the requirements needed to graduate and walk across the stage."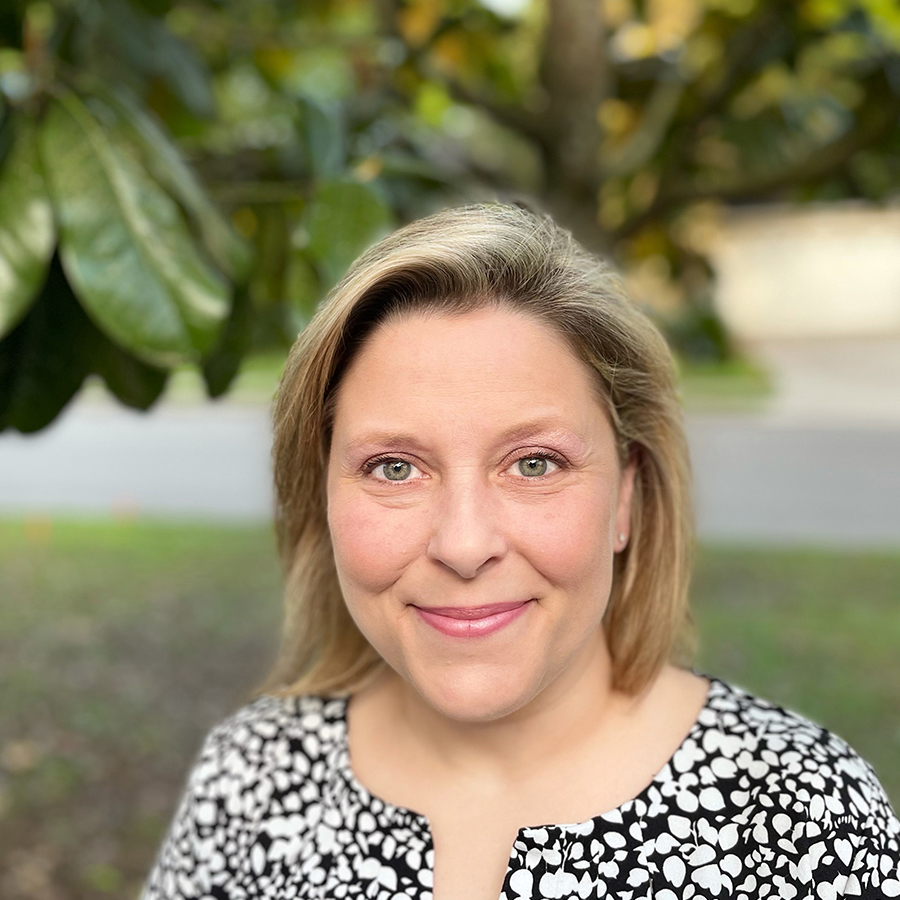 For Christopher Sanders, the path to graduation was unlike many others. After struggling to maintain a healthy work-life balance, Sanders was academically dismissed from FSU in the spring of his senior year.
"Having to leave FSU prepared me to accept and love myself, even when I have to quit," he said. "It also forced me to have extra compassion for those who may be going through their own quiet crises."
With the support of assistant director Robbin Peoples and a scholarship from the Manatee Community Foundation funding his continued education, Sanders returned to FSU after a five-year break and graduated in Fall 2020 with a bachelor's in history and interdisciplinary social sciences. He is now the technology enrichment teacher at Visible Men's Academy in Bradenton, Fla.
"My favorite part is to see a student who despite experiencing challenges or setbacks, did not give up," Peoples said. "To see their hard work pay off is so rewarding, especially knowing we play a small role in helping them get there."
For Alexander, it's that investment in the students throughout their journey that makes graduation even more satisfying to witness.
"I love ensuring students are enrolled in the courses they need to meet all requirements, seeing them reach their goals, especially when they have roadblocks along the way but still persevere. And I just love seeing them walk across that stage!"
Taylor Anderson is pursuing a bachelor's in media/communication studies with a minor in art history. She plans to graduate in Fall 2021.