Summer 2020
| Mon, 07/20/20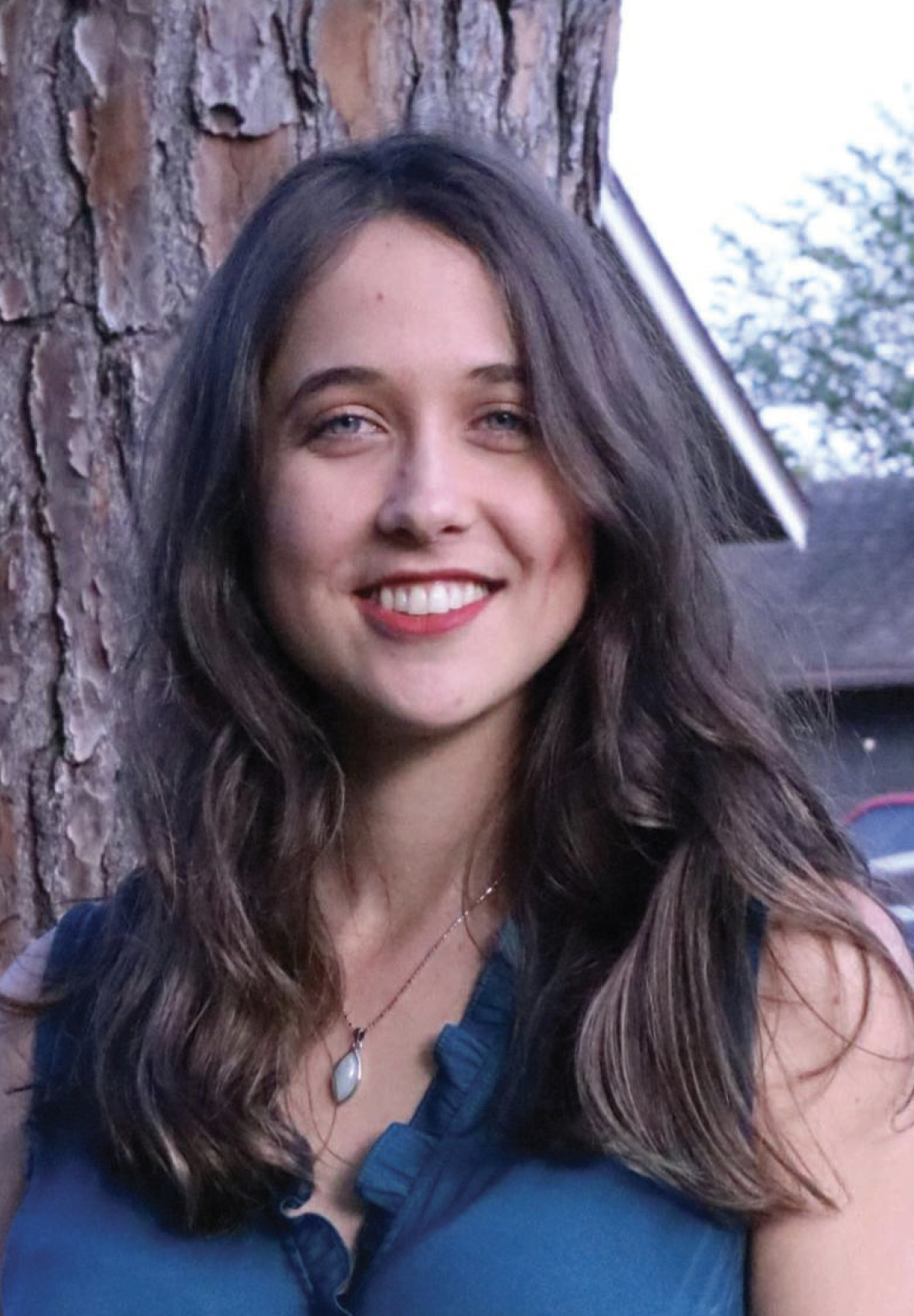 Insta Historian
Dena Sutphin uses social media to reveal history's misremembered and unknown women
By casey taylor
Dena Sutphin has 141,000 followers on Instagram — but she's not your typical influencer.
Sutphin, who graduated from Florida State this spring with a master's degree in Middle Eastern history, runs the popular "Women of History" Instagram account, where she educates followers on women from the world's history, many of whom are not well-known or whose impact is misconstrued.
"Dena's Instagram page tells us about women from different regions, time periods, and backgrounds whose experiences had long been on the margins of historical narratives," said Nilay Özok-Gündoğan, Sutphin's dissertation advisor and an assistant professor of history at FSU. "She's using social media in an incredibly effective way to debunk historical myths and bring an informed historical perspective to the general public."
Sutphin established the account in 2015, when she was just 18 years old. "I had this desire to take what I found interesting and what I was passionate about and share it with people in a way that is not only accessible, but entertaining," she said.
Sutphin certainly wasn't expecting the account to blow up the way it has. She believes she has gained so many followers due to a lack of in-depth women's history in many education systems around the world.
"There's a real hunger for putting women back into history. But there's also a desire for nuance, because a lot of the coverage of women's history that has become available in recent years is aggressively positive — sometimes too positive."
Sutphin prefers to present an unbiased snapshot of history in each post, and part of that is admitting not all women's history has been inherently good or progressive.
Although most of the feedback Sutphin receives is positive, she has experienced some backlash in her attempts to present unbiased and sometimes controversial world history.
"Many interesting topics are going to trigger a negative response — comments about race, gender, class — I recognize that and try to deal with it to the best of my ability," Sutphin said.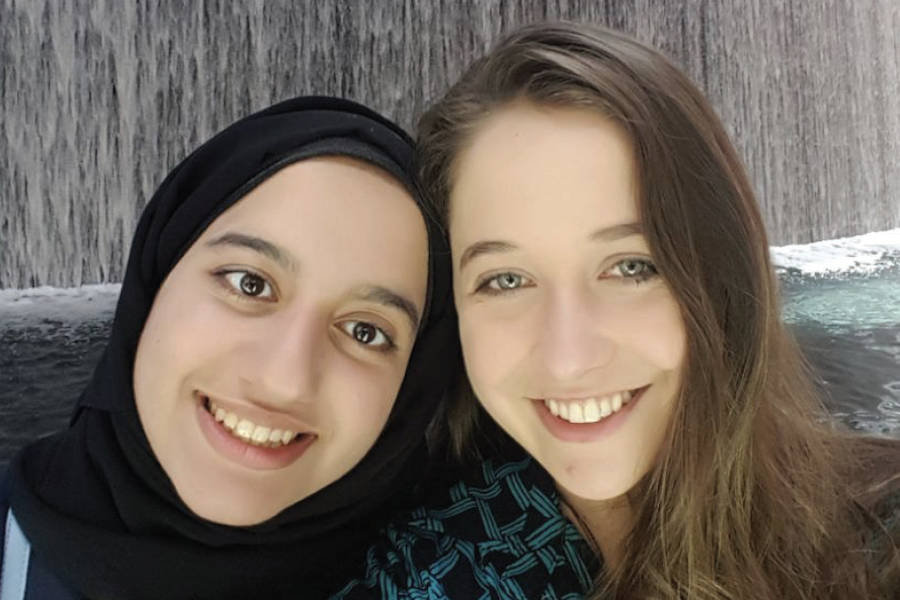 She deletes only the most inappropriate comments because leaving the majority helps foster new conversation and brings awareness to the lasting effects of history.
"Historical events still have emotional, political and social connotations today, so I like to keep those comments up to remind people that what we read about history is real, and it's still affecting people," Sutphin said.
After creating the account, Sutphin went on to complete her bachelor's degree at the University of Central Florida. Having heard only positive feedback about the Middle East history program at Florida State University, she came to FSU for her master's degree.
In April 2020, Sutphin defended her dissertation, "Kurdish Networks of Negotiation in the Twentieth Century." She examined post-World War I Kurdish elites in both the urban and tribal context within the Ottoman Empire and Istanbul, and how they negotiated with the Ottomans and with British powers in pursuit of a state or to solidify their own regional power and influence.
Sutphin accredits her interest in the Middle East to her online friendship with a girl from Dubai, Noor Fikree, which began when Sutphin was 14 years old. She finally met Fikree in person seven years later.
"It's amazing how a friendship that started online has influenced my life this much!" Sutphin said.
Sutphin also studies Arabic and, in Summer 2019, she took part in an intensive Arabic language program at the American University of Beirut. Being able to speak Arabic helps her to complete research and communicate with other historians in the Middle East. Sutphin has decided to continue her education at FSU by pursuing a doctorate in history. She also plans to expand her social media presence with a YouTube channel, which will allow her to go more in-depth into the stories of historic figures presented in her Instagram posts.
Casey Taylor graduated from FSU in May with a bachelor's degree in English with a concentration in Editing, Writing and Media, and Italian.