Spanish professor wins prestigious journal article award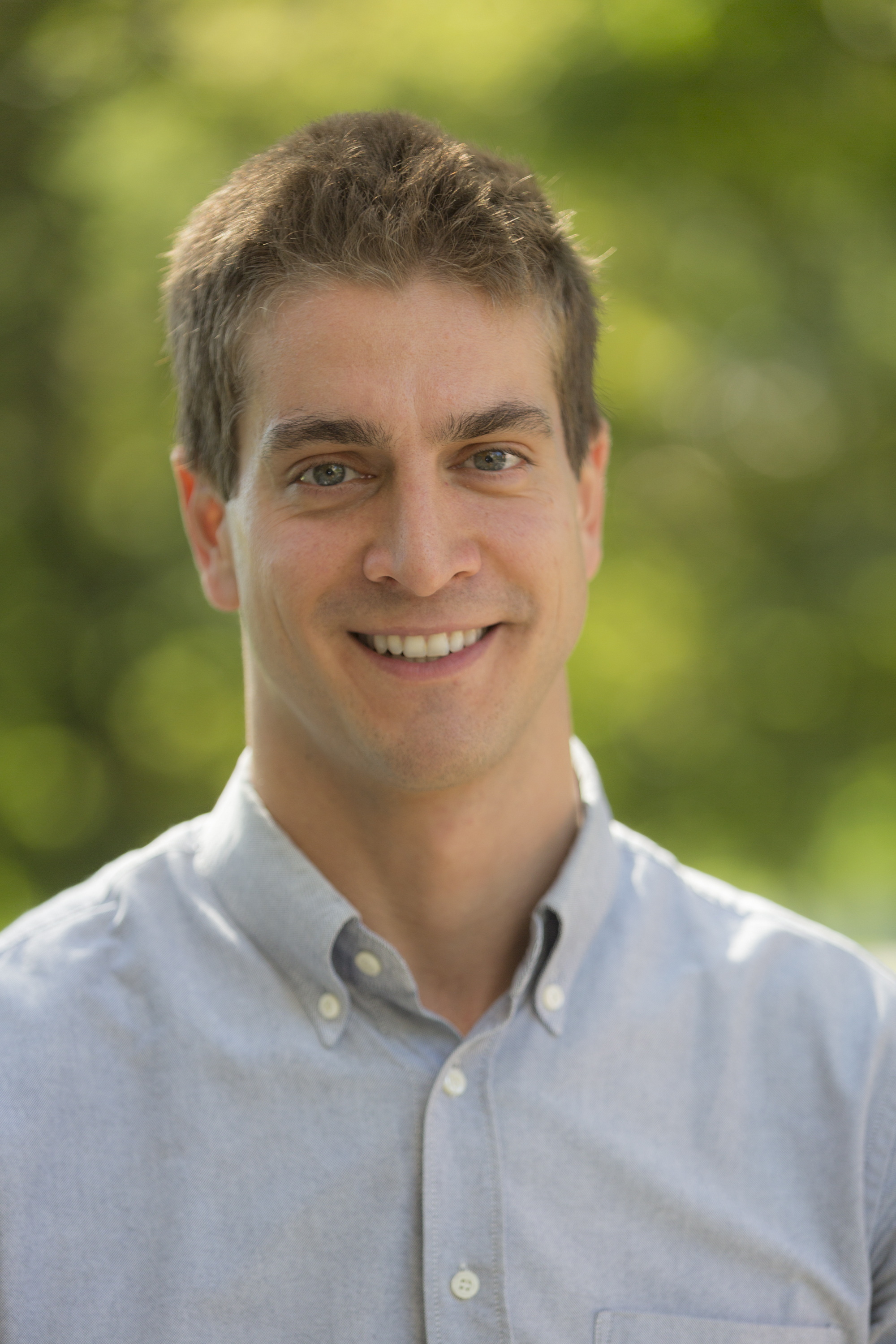 A Spanish professor at Florida State University has earned accolades for an article he authored that was recently published in the academic journal Colonial Latin American Review.
Matthew Goldmark, an assistant professor in FSU's Department of Modern Languages and Linguistics, received the "Best Journal Article by a Junior Scholar" award from the Latin American Studies Association's Colonial Section for his article "Reading Habits: Catalina de Erauso and the Subjects of Early Modern Spanish Gender and Sexuality." The award, given every two years, recognizes the best published journal article by a junior scholar in the Colonial Section, which is composed of scholars from all over the world. The competition is open to scholars, primarily from the liberal arts and social sciences, who are below the rank of full professor.
This year's award will be presented to Goldmark at the business meeting of the Colonial Section during the Latin American Studies Association's 36th Annual International Conference, to be held in Barcelona, Spain, in late May.
Goldmark's research focuses on texts and images from the Spanish empire from the late 15th century through the 17th century. He said that his award-winning article is a study of the famed "Lieutenant Nun," Catalina de Erauso, who fled a convent in the north of Spain and fought as a soldier in Peru in the 17th century."
"Erauso's autobiography has been celebrated for its rebellious tone and roguish narrator," Goldmark said. "In my work, I look at Erauso's 'Account of Merits and Services' — formulaic, bureaucratic documents that let Erauso pursue reward from the crown. In these documents, the Lieutenant Nun appears much less subversive and rebellious. With this article, I wanted to show how different sources tell a different story about figures we think we know."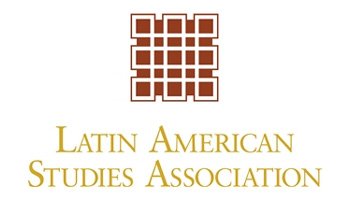 Kelly McDonough of the University of Texas at Austin, who chairs the award committee, said the committee selected Goldmark's article from a large pool of works, all of exceptionally high caliber.
"This award highlights Professor Goldmark's scholarly excellence, and confirms the quality of faculty that makes up the Department of Modern Languages and Linguistics and Florida State University in general," she said.
The chair of FSU's modern languages department, Mark Pietralunga, also offered praise for Goldmark.
"For the department, this award allows us to showcase the excellent work of a recently hired, junior faculty member whose work in colonial Latin American studies is a fundamental component of our Caribbean and Latin American Studies Program," Pietralunga said. "Moreover, his interdisciplinary research profile highlights the department's commitment to fostering interdisciplinary connections and cross-specialty collaborations."
Goldmark expressed his pleasure upon learning of the honor.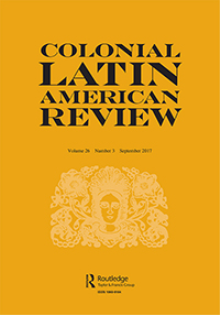 "This award is very exciting," he said. "The committee was interested in new approaches to the study of colonial Latin America, so I'm thrilled to see that my work resonates with scholars across disciplines.
"Making connections has always been a goal in my research and teaching," Goldmark said. "In my work and in the classroom, I strive to show how the past can help us understand important ideas today, from science and discovery to immigration. Alongside my studies of the 16th and 17th centuries, I've written and taught on current events, popular culture and TV — from science fiction programs to reality television."
The Latin American Studies Association is the largest professional association in the world for individuals and institutions engaged in the study of Latin America. With more than 12,000 members, nearly 60 percent of whom reside outside the United States, LASA is the one association that brings together experts on Latin America from all disciplines and diverse occupational endeavors, across the globe. The Colonial Section of LASA is a forum where those who study the colonial period in Latin America come together across disciplinary boundaries to share information and exchange ideas.