Alumnus' gift to fund history student success, archival research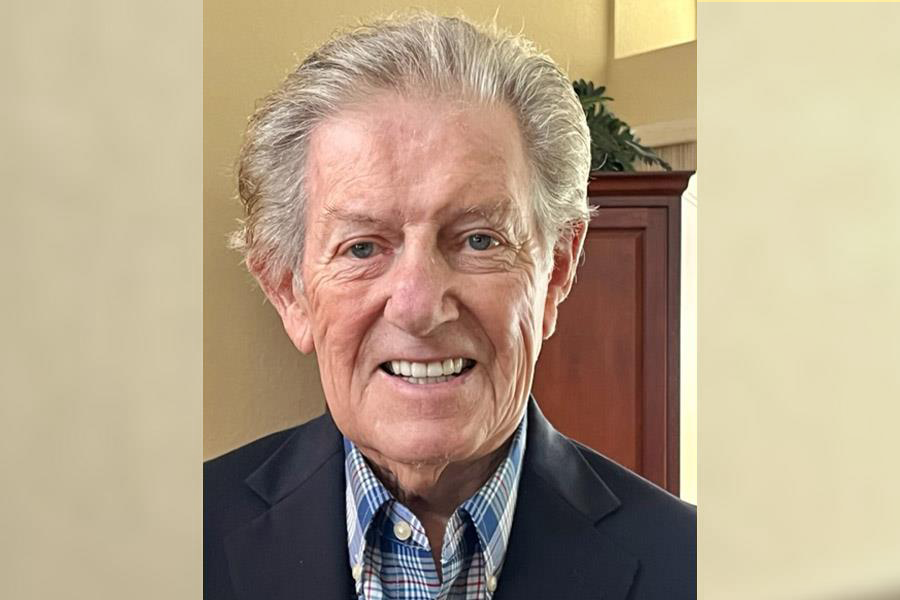 A long-time Florida State University donor is giving back to the department that inspired in him a life-long passion for the study of history.
FSU alumnus Charlie Stryker, an Air Force veteran who spent his career working at some of the nation's top companies, has gifted $100,000 to the FSU Department of History to support student success and archival research through the Charles A. Stryker History Fund for Excellence.
"Students and professors will hopefully benefit from the fund, as FSU has been an integral part of my life," said Stryker, who is also a member of the President's Club, one of FSU's philanthropic recognition societies that acknowledges donors at various levels. "I am extremely pleased to provide this gift and contribute to the legacy of history expertise at my alma mater."
For some college students, the cost to perform archival research at the historical sites they study may put these opportunities out of reach. The Charles A. Stryker History Fund for Excellence aims to make such archival excursions more accessible and also help propel history majors' success through support of an undergraduate essay prize, graduate student stipend supplements, graduate student research, travel to conferences or seminars and other needs.
"This donation enables us to showcase the best and brightest of our students by shedding light onto why history is so important to any curriculum," said history department chair Jennifer Koslow. "Whether it's the person who becomes a scientist and discovers the cure for cancer, or the lawyer who argues a case before the Supreme Court, or the entrepreneur who creates a new business in Florida; they're all history majors. History majors are everywhere."
That education formed a solid foundation for Stryker, who gathered inspiration and knowledge from some of the university's most esteemed history professors, including the late Joseph Cushman, late professor emeritus Joe Richardson, and late distinguished teaching professor Jim Jones. Stryker earned a bachelor's degree in international affairs through the College of Arts and Sciences in 1968, before pursuing a successful private-sector career at brands including Exxon, Xerox and Apple.
After decades in the work force, Stryker decided to return to his passion for history. He went back to school in his late fifties and completed the master's degree he originally began at FSU at the University of South Florida. Upon graduation, Stryker became part of the history faculty at Hillsborough Community College and the University of South Florida in Sarasota for the next 15 years.
"My teaching career allowed me to bring to life the importance of studying and researching history, which has led me to help FSU students through my financial commitment," Stryker said.
History students may be nominated by department faculty and staff or nominate themselves for an award from the Stryker fund based on academic performance and financial need. Recipients will be selected by a departmental committee, which will evaluate nominees on their academic records, research experience and letters of recommendation.
"We feel honored to be selected as the generous recipient of this gift from Charlie Stryker," Koslow said. "For us, this fund is essential in rewarding the passion and excellence that is so often demonstrated by our department's students."
To learn more about Department of History or to make a gift to the department, visit history.fsu.edu.