Six FSU researchers named fellows of American Association for the Advancement of Science
---
Six FSU researchers named fellows of American Association for the Advancement of Science
Six Florida State University faculty members have been named fellows of the American Association for

the Advancement of Science in recognition of their efforts to advance science or its applications.
Election to fellow is an honor bestowed upon AAAS members by their peers, and the six FSU faculty members are among 396 honorees this year. New fellows will be presented with an official certificate and a gold and blue rosette pin to represent science and engineering on Feb. 17 at the AAAS annual meeting in Austin, Texas.
"We are extremely proud of these researchers and what they have accomplished as faculty members of Florida State University," said Vice President for Research Gary K. Ostrander. "Not only are they excellent teachers and mentors to the next generation of scientists, but they have raised the bar in their respective fields by producing top level research in biology, chemistry, physics and psychology."
The tradition of AAAS Fellows began in 1874. Thirty-eight current FSU faculty members have achieved the rank of fellow since 1957.
This year's honorees are: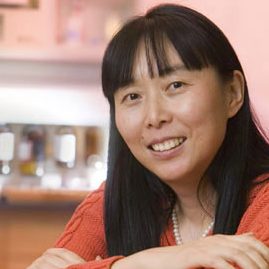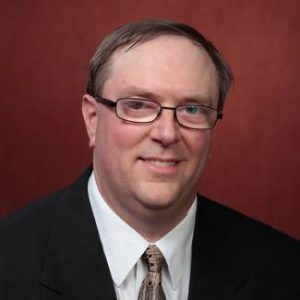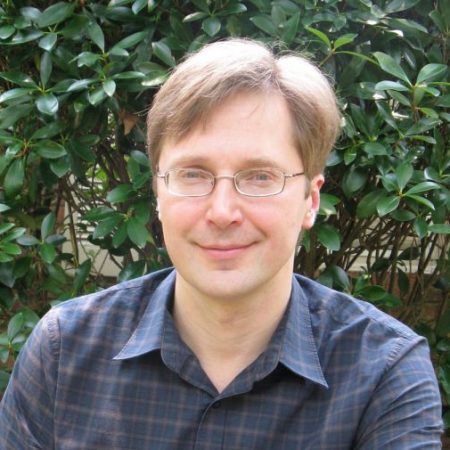 Qing-Xiang "Amy" Sang, professor of chemistry and biochemistry, is receiving the honor for contributions to the field of biochemistry and enzymology, particularly for deciphering structure-function relationship of a type of enzyme called a metalloproteinase and other molecular mechanisms of cancer and inflammatory diseases. Sang is the Endowed Chair Professor in Cancer Research in the Department of Chemistry and Biochemistry and is an active member of AAAS, the American Association for Cancer Research and the American Chemical Society.
Todd Adams, professor of physics, is receiving the award for contributions to the field of particle physics, particularly for expanding the scope of searches for new physics at hadron colliders. His work regularly takes him to CERN, the European particle physics laboratory to work on the Large Hadron Collider. He is currently president of the FSU Faculty Senate and a member of the FSU Board of Trustees.
Igor V. Alabugin, professor of chemistry, is receiving the award for the discovery of new ways to understand and control chemical reactivity, particularly for incorporating stereoelectronic concepts in the design of new organic reactions. He has published more than 130 peer-reviewed journal articles and written a book on stereoelectronic effects.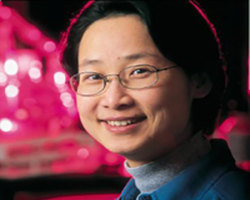 Professor of Psychology Thomas Joiner Professor of Biological Sciences Hong Li Professor of Physics Efstratios Manousakis
Thomas E. Joiner, professor of psychology, is receiving the honor for contributions to the field of suicide research and prevention, particularly for the development of the leading theoretical account of suicidal behavior. Joiner is a Robert O. Lawton Distinguished Professor at FSU, the highest honor the FSU faculty members bestow on one of their own. Joiner has published more than 620 peer-reviewed studies and is the editor in chief of the journal Suicide & Life-Threatening Behavior. He also has been awarded the Guggenheim Fellowship and received the Dublin Award for career achievement from the American Association of Suicidology.
Hong Li, professor of biological sciences, is receiving the honor for contributions to the field of RNA structural biology and biophysics, particularly for structural insights into endoribonucleases and RNA-guided enzymes and their applications to biotechnology. She has published more than 50 journal articles and is a member of the American Crystallography Association, the Biophysical Society and a National Institutes of Health study section that examines the structural biology of proteins and nucleic acids.
Efstratios Manousakis, professor of physics, is receiving the honor for contributions to the field of computational physics, particularly for developing novel computational methods for the quantum simulation of super fluids and electrons in solids. Manousakis has received fellowships from the American Physical Society and the Institute of Physics and multiple teaching and research awards from FSU. He is a member of AAAS, the American Physical Society and the Institute of Physics. His work has been cited more than 4,900 times by other scientists in their research.