FSU Psychology Clinic director awarded professorship for work promoting diversity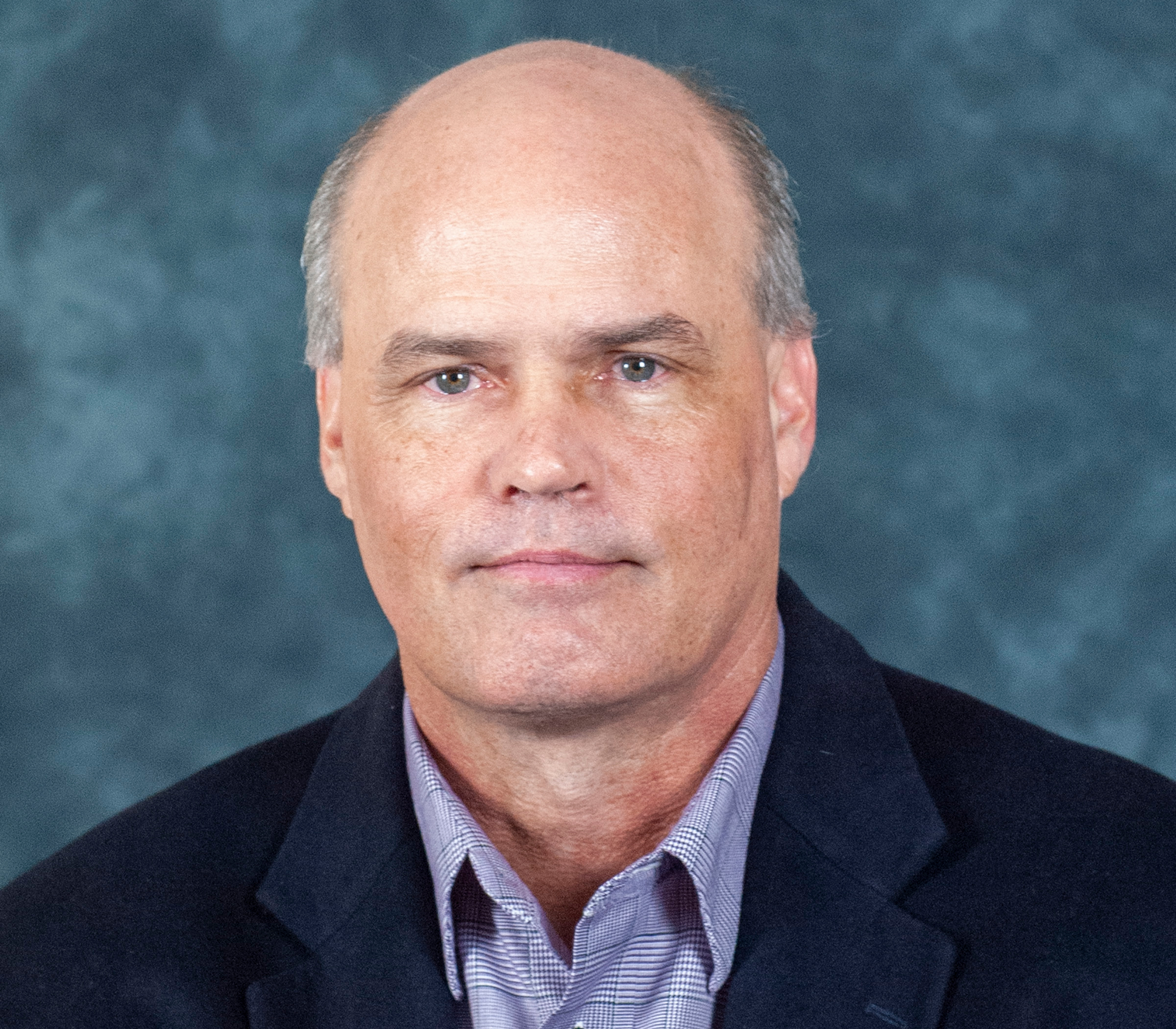 Thomas Joiner is renowned as one of the world's leading experts in researching the nature and treatment of suicidal ideation and behavior. But those familiar with his outstanding accomplishments may be unaware of his extraordinary commitment to help students traditionally underrepresented in math and science establish rewarding careers in these fields.
Late last year, Joiner, a Robert O. Lawton Distinguished Professor in the Department of Psychology, was awarded the Dr. Nancy H. Marcus Professorship for 2020-22 for his superior research prowess and his unmatched, career-spanning effort to recruit and support women and racial and ethnic minority students.
Of the 26 Ph.D. graduates Joiner has placed in academic positions since starting his FSU career in 1997, 20 of them are women and six are from minority groups.
"I had the privilege of knowing Nancy Marcus," Joiner said. "In multiple ways, she represented ideals to which I aspire, including a genuine valuing of diversity, not just in word but in deed. It is this latter element that resonates not just with me, but with the entire, thriving culture within FSU Psychology."
During her 30-year career at FSU, Marcus was a pioneer as a professor of oceanography and director of the FSU Coastal and Marine Laboratory. She was later a transformer as the dean of the FSU Graduate School, where she established programs to help recruit a diverse student body to the university, and created the Fellows Society, a graduate student organization designed to encourage interdisciplinary communication and the exchange of ideas.
But Marcus will also be remembered as a steadfast advocate for women in STEM fields which included serving as director of the FSU Women in Math, Science and Engineering program. She believed that diversity brings fresh ideas and different perspectives, and recent data shows that companies with diverse workforces are demonstrably more innovative, productive and profitable than their less-diverse competitors.
"Creating a diverse workplace does far more than fulfill a moral obligation. Viewed in this light, it should not surprise us that one of FSU's most distinguished and successful professors also happens to possess an unmatched commitment to diversity in recruiting and mentoring of doctoral students," said Frank Johnson, psychology department chair.
In academia, discovery and innovation are aided by a diverse community of thinkers applying their own backgrounds and experiences to asking and answering broad questions.
"You don't want a collaboration where everyone has the same views, backgrounds and experiences," said Mark Riley, a Lawton Distinguished Professor in physics and current dean of the FSU Graduate School.
Joiner's career is a statement that valuing diversity in graduate education is professionally beneficial and a path for developing a truly world-class research program, Johnson said. His commitment to the advancement of talented women and racial and ethnic minorities has been an integral part of his own remarkable success as a scientist.
"The beauty of science is that it doesn't matter who you are or where you're from," Riley said. "It's evidence, the best idea and data that wins the day."
Florida State has made a commitment to support diversity and inclusion, but for Joiner, who is currently mentoring four minority students toward doctoral degrees, there's more work to do. "Still, another aspect of our culture — one I know I treasure and I think Nancy would have too — is that we do not rest on laurels," Joiner said. "We always feel we can get better, always that there is room for improvement."
That drive to improve has earned Joiner recognition from his peers. In addition to his status as a Lawton professor, Joiner is the recipient of the Association for Psychological Science's James McKeen Cattell Award for lifetime contributions to the area of applied psychological research, and Elected Fellow of American Association for the Advancement of Science. He is a two-time recipient of the William R. Jones Most Valuable Mentor Award from Florida's statewide McKnight Fellowship Program that recognizes exceptional doctoral mentoring of ethnic minority graduate students. Joiner was also presented the American Psychological Association Mentoring Award for his work mentoring women in the field of clinical psychology.