Carnegie Observatories' Mark Phillips shares knowledge as Wyatt-Green visiting scholar
---
Carnegie Observatories' Mark Phillips shares knowledge as Wyatt-Green visiting scholar
Mark Phillips has been working with the Florida State University department of physics throughout March and April as the Wyatt-Green visiting scholar. Phillips comes from a stellar background: he is the director emeritus of the Las Campanas Observatory, part of the Carnegie Observatories and has 277 refereed papers [having specific guidelines and a rigorous peer review process.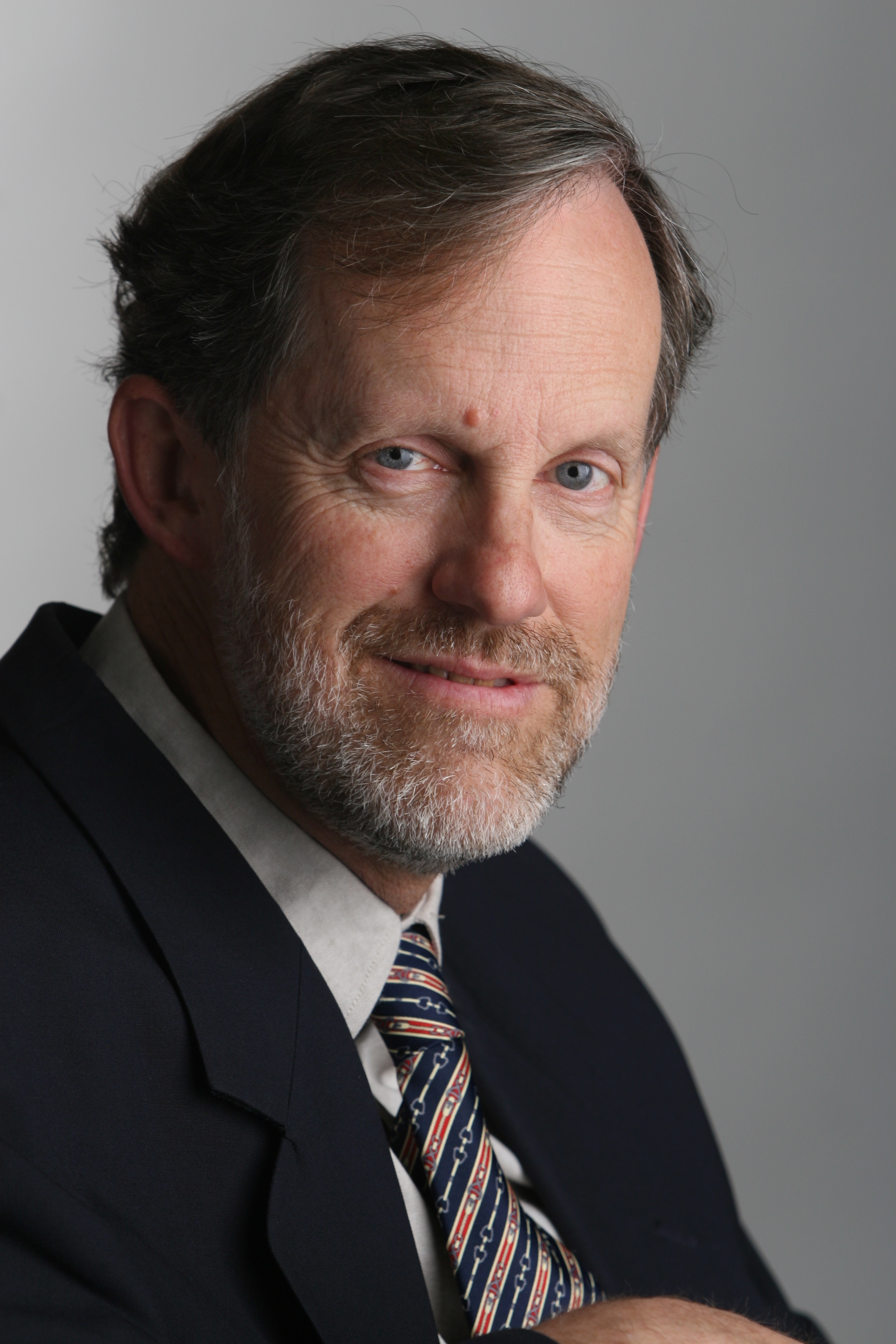 He also was a member of the 2011 team that received the Nobel Prize in Physics and has won the Gruber Foundation prize for cosmology and the Breakthrough Prize in Fundamental Physics.
Chris Ashall, postdoctoral scholar, stresses the excitement behind Phillips' visit: "Having the director emeritus of one of the biggest observatories in the world visit us at FSU is a huge privilege. It highlights to the rest of the world how good the FSU physics department is," Ashall said.
In addition to the reasons noted by Ashall, Phillips visit to FSU is significant because of his current relationships, says assistant professor of physics, Eric Hsiao.
"He has existing synergy with the astrophysics group at FSU. In collaboration with Phillips, we have already produced 18 refereed papers in 2018 alone," Hsiao said. "His affiliation with FSU will significantly raise our profile and represents a major boost of the astrophysics program."
A gift from Arts and Sciences donors Phil and Carolyn Wyatt established the visiting scholar position, which brought Phillips to campus to work with various members of the FSU physics communities.
Phillips explained that he has had a close scientific collaboration with FSU professors Hsiao and Peter Hoeflich, as well as aforementioned postdoctoral scholar Ashall.
"The collaboration is called the Carnegie Supernova Project and is funded by the National Science Foundation. Through CSP, we are working to improve the precision of Type Ia [one-a] supernovae, which are gigantic thermonuclear explosions visible to tremendous distances in the universe," Phillips said.
Hoeflich notes Phillips' extended visit gave them the time to hammer out the details surrounding the next phase of the CSP project and how FSU will have a larger influence. Hoeflich also mentions that Phillips is a good role model for students.
"It has been a very productive time with Hsiao, Hoeflich, Ashall and their students. I've very much enjoyed getting to know FSU and Tallahassee," Phillips said.
Phillips will delve a into his work and CSP at the 7 p.m., Thursday, April 18, lecture "Supernovas and the Expansion of the Universe." Hosted in the College of Medicine Durell Peaden Auditorium, anyone can attend for free and learn about supernova explosions and the eventual fate of the universe.
"By studying the history of the expansion of the universe, we can understand more about the Big Bang and the sources of energy that are responsible for the expansion," Phillips said.
Gabriella Paez is a FSU senior majoring in English with a concentration in editing, writing and media.