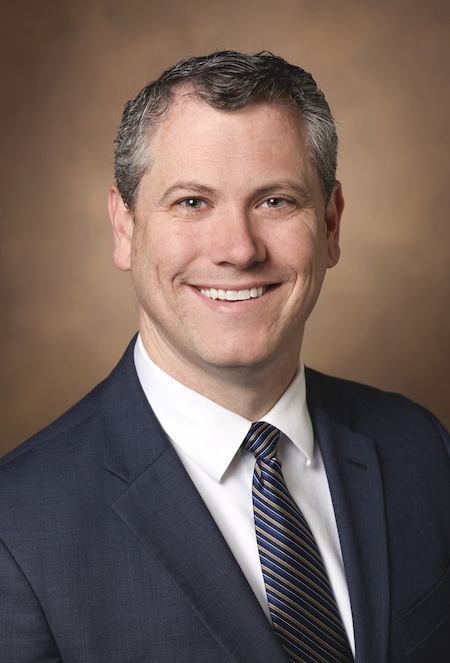 Grad Made Good
Dr. David James Kennedy cements a Seminole legacy
By Doug Blackburn
Dr. David James "D.J." Kennedy loves a challenge. A two-time state weight-lifting champion at Wakulla High School, he came to Florida State University in 1996 knowing he wanted to be involved in the Seminoles' strength and conditioning program under legendary football coach Bobby Bowden.
After quickly achieving that goal, he set his sights on a new target. He decided he wanted to go to medical school and become a physician.
Today, Kennedy is thriving at Vanderbilt Medical Center in Nashville, Tennessee, where he is a professor, chairs the Department of Physical Medicine and Rehabilitation, and supervises more than 200 faculty and staff members.
"I like to be challenged. I want to do something different and make a difference," Kennedy said. "I still have a ton to learn. In modern medicine, we still haven't solved back pain."
Kennedy's current practice concentrates on non-operative and interventional spine care and his research has focused on the safety and efficacy of interventional spine procedures, changing the standard of care in his field.
His work pioneering safe injection techniques and his standing as an internationally recognized expert in interventional spine procedures are part of what landed him one of the FSU Alumni Association's highest honors, the Grad Made Good Award, given for demonstrated dedication to excellence in teaching, research, creative endeavors and service.
Kennedy accepted his award during Homecoming Weekend in October and credits much of his success to his undergraduate career at FSU, where courses like evolutionary biology that he took with Robert O. Lawton Distinguished Professor and former College of Arts and Sciences dean Joseph Travis helped reaffirm the value of critical thought.
"I remember thinking what a breath of fresh air it was. It was a class on how to think. It has served me so well," Kennedy said.
He also had an opportunity to conduct research under Naresh Dalal, another recipient of the Robert O. Lawton Distinguished Professor Award, the highest honor bestowed on faculty members at Florida State.
"D.J. was one of the best students I ever had," Dalal said. "He did research with me on biological systems. I wanted to make him a real chemist and he said, 'No, Doctor Dalal, I want to be a physician.' I had no doubt in my mind that he was going to be a very, very good doctor."
Kennedy earned a Bachelor of Science in biology, with honors, from Florida State University in 1999 before going off to medical school at the University of Florida. He then did a fellowship at Tulane University before entering a residency program at the University of Washington in Seattle, where he served as chief resident.
During his residency he also met his wife, Lindsey, at Seattle Children's Hospital. They have a daughter, Arianna Rose, who is almost 5, and are expecting a second child this spring.
Before starting at Vanderbilt Medical Center in April 2018, Kennedy served as residency program director at Stanford University's Department of Orthopedics.
"I loved Stanford. What's not to love?" he said. "It's a world-renowned institution. But Vanderbilt represented a truly unique opportunity. It was a step forward and offered a great ability to make a difference."
Kennedy is a highly regarded speaker and regularly receives requests from across the globe to present at conferences and institutions. It's a skill he honed at an early age as the valedictorian of his high school class.
"They are still talking about his commencement speech at Wakulla High School," said Ann Kennedy, his mother and a retired biology and chemistry teacher at the school. "He has always needed to be challenged. It's a good thing. I didn't know he was going to go to med school, but he couldn't see himself continuing working with the strength coach. He realized he liked other things, too."
Kennedy's father, Bill, a retired disability examiner with the state and a sixth-generation Wakulla County native, marvels at his son's speaking ability.
"He has a way with words and convincing people," Bill said. "He's really good at that. He's a fantastic orator."
Kennedy has had no trouble convincing his wife and daughter to join him as lifelong Seminole fans. His daughter mastered the War Chant before she was 2, and now sings the entire fight song.
"I'm thrilled to have attended Florida State. I can't imagine a school that would have set me up for a better life," Kennedy said.
"With the new national rankings, the rest of the world is starting to recognize what we have known for decades."
---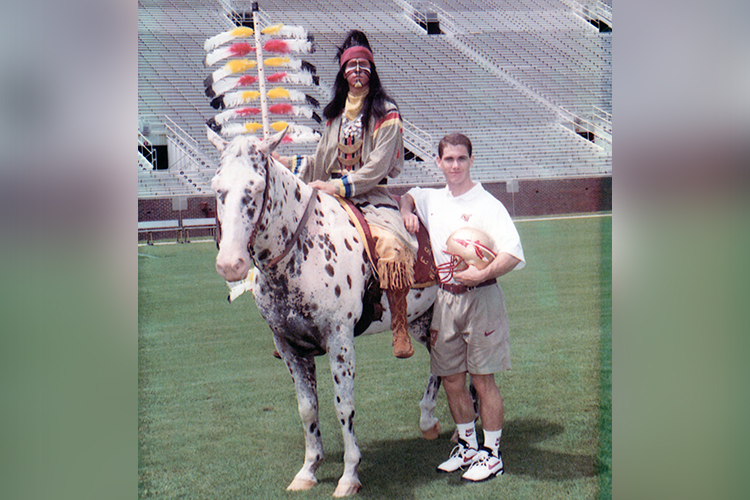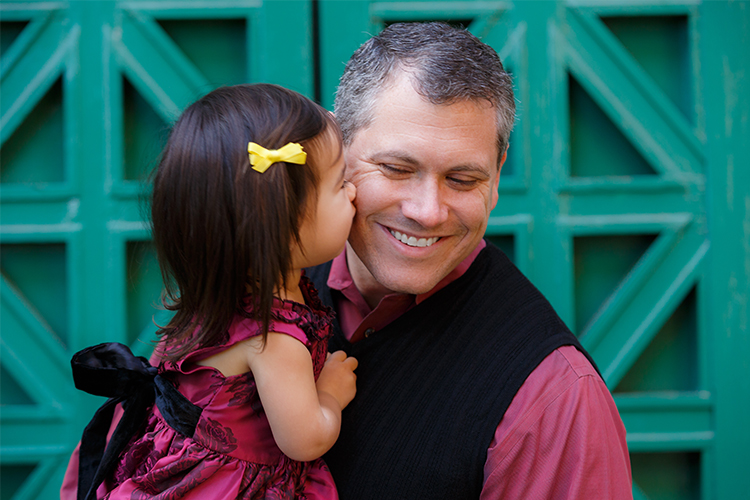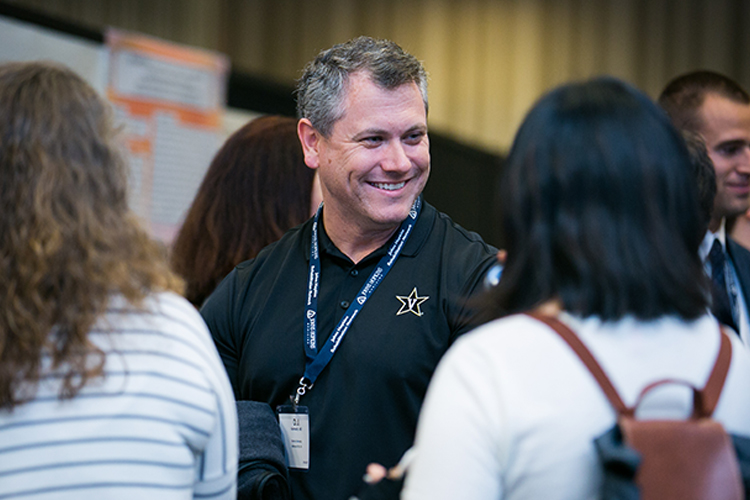 title-inside title-centered
2