Research professor wins 2019 W. Frank Kinard Distinguished Service Award
---
Research professor wins 2019 W. Frank Kinard Distinguished Service Award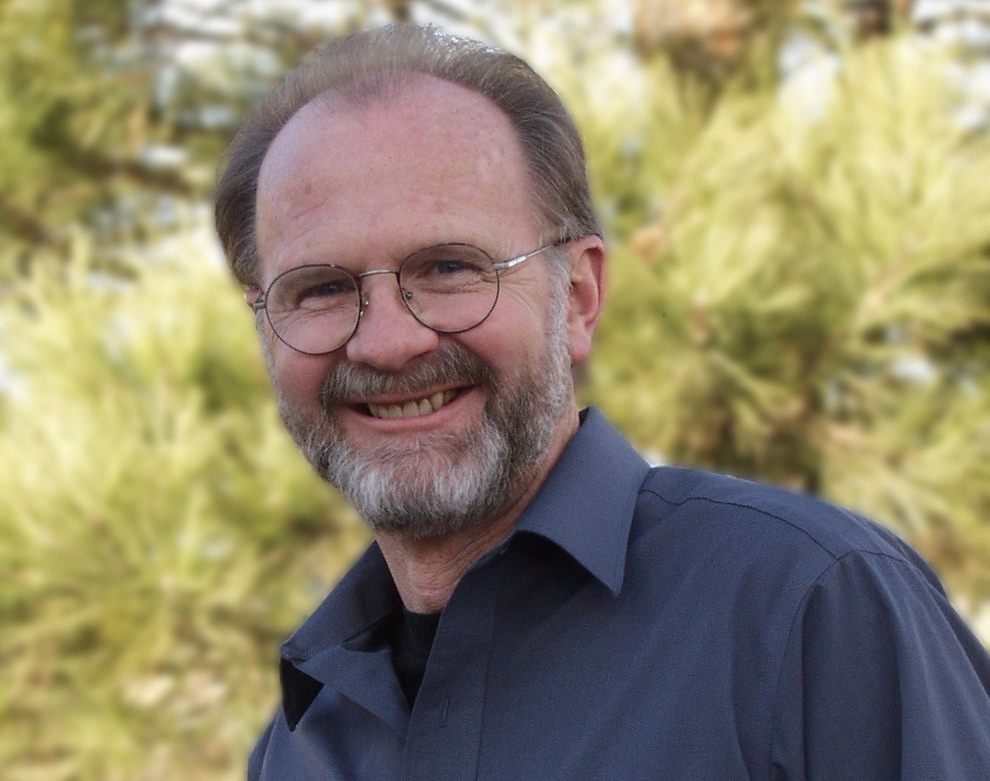 A Florida State University research professor is being honored by the Nuclear Chemistry and Technology Division (NUCL) of the American Chemical Society for his decades of contributions and leadership in the field.
FSU Department of Chemistry and Biochemistry professor David E. Hobart is set to receive the 2019 W. Frank Kinard Distinguished Service Award, which recognizes NUCL members for outstanding service to the division and the field of nuclear science.
"It is truly an honor to be recognized as the recipient of the Kinard Distinguished Service Award sponsored by the Division of Nuclear Chemistry and Technology of the American Chemical Society," Hobart said. "As a member of the ACS for the last 43 years, it is a good feeling to know that my contributions are recognized and appreciated."
Nominations for the award are solicited annually by the ad-hoc NUCL Awards Nominations Committee in early summer. The recipient is then selected by the committee.
"The ACS NUCL Division has been fortunate to have Dave as a leader not only in service to the division, but also for his technical leadership," said Jenifer Shafer, NUCL chair. "This award is a culmination of many different and successful efforts Dave has led over the course of his career."
The award is named in honor of W. Frank Kinard, who served the NUCL division as its secretary for 17 years. He was also the primary instructor for the National Nuclear Summer School in San Jose, California for 15 years. Kinard passed away in 2013 and the award was established in his memory the following year.
"Frank was a long-time friend and colleague and a stalwart member of the division," Hobart said. "He served for many years as the division secretary and had significant impact on the next generation of nuclear scientists as instructor at the National Nuclear Summer School. He left us too soon but his memory endures through this award."
Hobart has been a member of the American Chemical Society since 1976. Within NUCL, he served two nonconsecutive terms as chair of the ACS Central New Mexico Local Section and later as chair of the NUCL Division. Hobart has worked as a heavy-element research chemist for more than 40 years across five national laboratories. In addition to his work as a research professor, he serves as chief operations officer for the Center for Actinide Science and Technology at FSU.
Hobart will receive the award at the ACS Fall National Meeting in San Diego later this month.